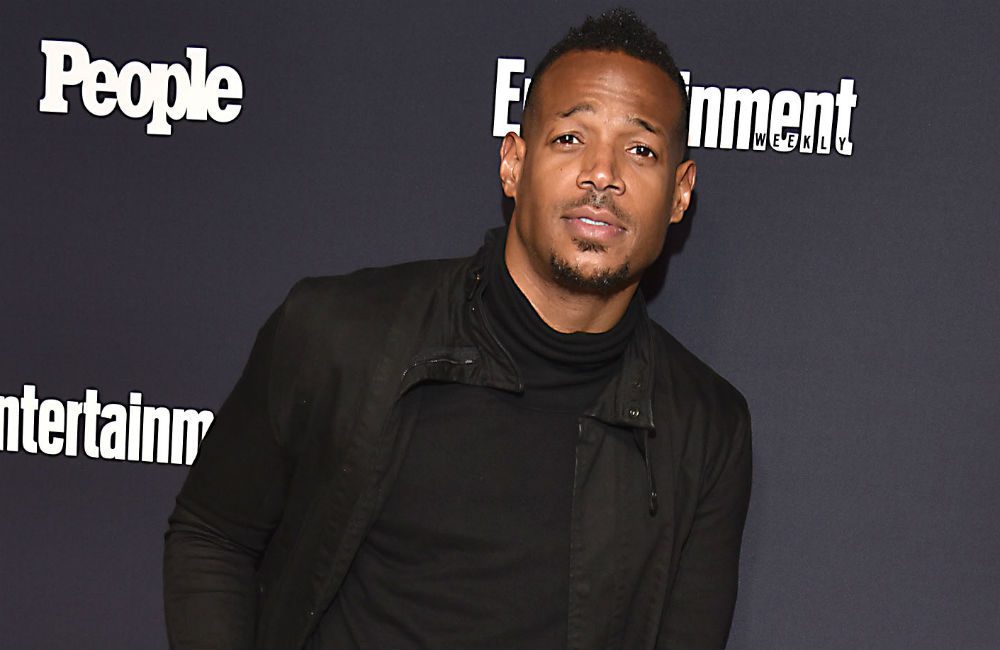 On June 9, Marlon Wayans says he was kicked off a United Airlines flight hours before he was supposed to go on stage because of a dispute with a gate agent.
Wayans recalled the situation on his Instagram, claiming he was denied entry onto the Denver to Kansas City flight.
"Bro claimed I had too many bags so I complied and consolidated them. He was like 'oh now you have to check that bag.' Bye," Wayans said. "I'm in seat 2 A come holla."
"I'm going to miss my shows tonight because of a gate agent at United Airlines," Wayans said. "Just sometimes you come across a d—. United, pick better people to work for you."
A witness claims that Wayans was mad about having to check in his bag while boarding, and said that he slammed his ticket on the counter before boarding the plane. The gate agent couldn't stop Wayans so he called security.
Wayans was escorted off the plane 30 minutes later, and at that point, the police arrived. The Denver Police Department gave Wayans a citation for disturbing the peace.
Later in the day, Wayans went on Instagram, saying that he made it to Kansas City on an American Airlines flight.
"Dude tried to lie and say I assaulted him," Wayans said. "The video clearly shows I never touched him. He was desperate to try to have some authority. I've flown over 15,000,000 miles in my lifetime, and I rarely have had problems. Anyone who knows me knows I'm a mild-mannered dude."