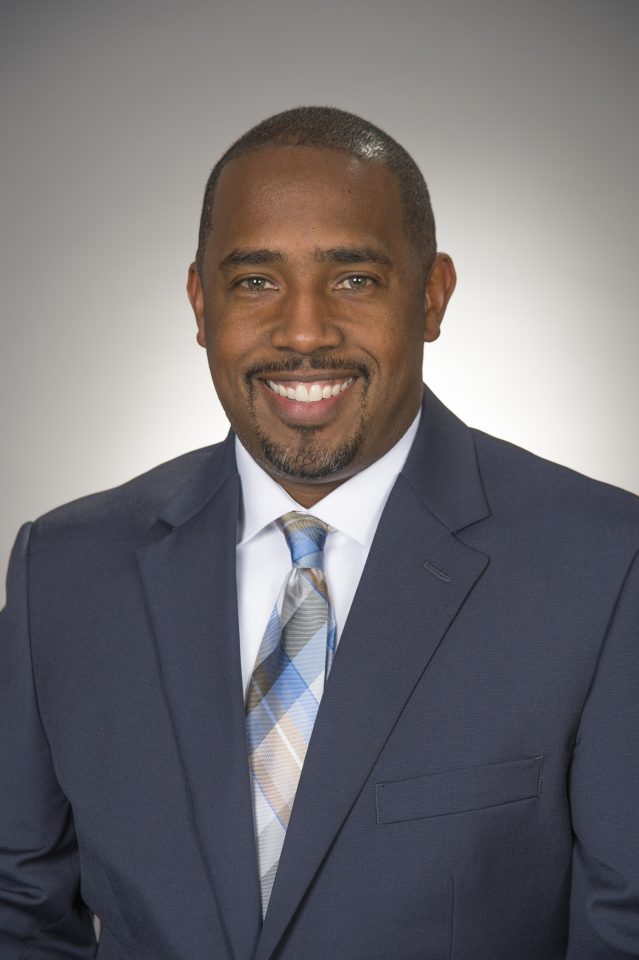 As the chief information officer for employee experience and corporate technology at JPMorgan Chase, James Reid is responsible for the systems, platforms, and data that run several corporate functions. These areas include HR, the chief administrative office, audits, as well as employee experience, which supports the 290,000 plus employees as they do their jobs at the bank.
What should people know about the technology side of JPMorgan Chase?
When people think of a bank, they don't think of innovation. They don't think about technology, but we all know that technology is an enabler for business. JPMorgan Chase is investing over $15 billion annually into leveraging tech to enable the business because that's what's going to be the differentiator for us to beat our competitors, especially around data and tech. Tech, AI and data are totally changing the landscape of how companies do business. We have to really disrupt ourselves in order for us to be a game changer.
How can we get students involved in technology?
One, don't fear it, it's a lot of math and science so take it head on. By investing the time into tech there are so many job opportunities. I encourage students to get into STEM programs and really get into technology. I think  starting [their exposure] much earlier in the elementary schools and introducing them to STEM as much as possible [is better], so by the time they hit high school, they're starting to think about the opportunities in the STEM curriculum so it prepares them to be able to come to a Georgia Tech. A lot of times, the curriculum that the kids are taking in high school doesn't prepare them to come to a tech school like Georgia Tech, and if they do, they can get discouraged and they pivot. We have to start introducing these kids to STEM as early as possible. No age is too young. We have to find STEM programs to create that pipeline and programs to help those in minority communities, that don't get that access, to be able to get introduced to STEM.
Besides students, how can others get involved in tech?

There are so many opportunities in tech, and one thing you have to think about is transferable skills. You may not have a complete tech background, but there are other job roles around tech, such as program managers, agility leads, and people in finance. Some of the skills that they have in other areas are transferable into tech, so they should feel empowered to explore new paths.  If you can solve problems and think outside the box and have the ability to execute; you have the soft skills where you're able to communicate, negotiate and influence — all that's transferable and helps with a tech agenda.