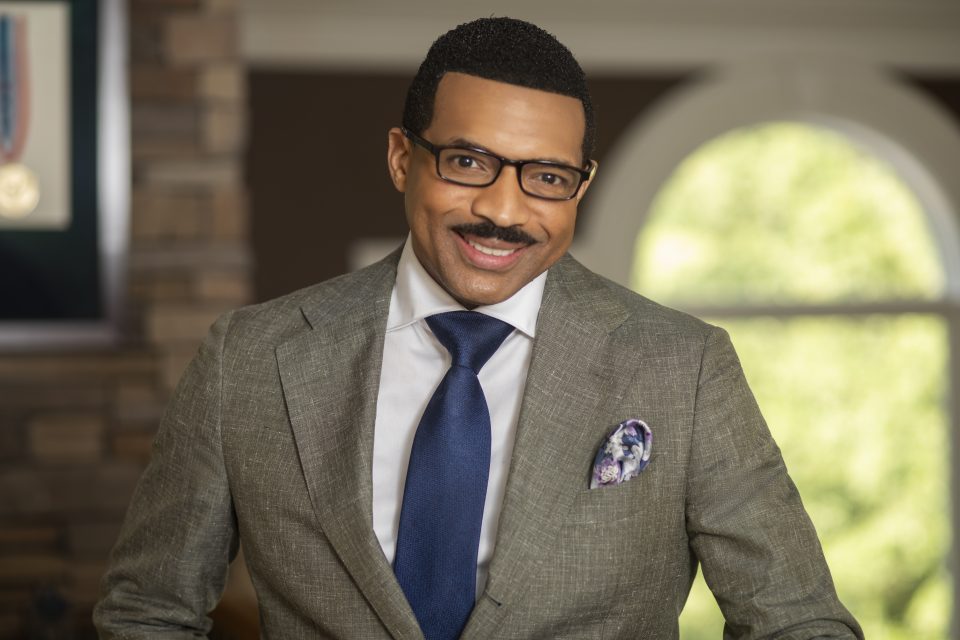 Rashad Richey, president of rolling out, Emmy-nominated TV broadcaster, political strategist, news analyst, and social scientist, is a doctoral research student in the Ph.D. in quantum physics program and was recently invited as a senior researcher and senior research fellow at the Institute of Photonics and Advanced Sensing through the School of Life Information Science and Engineering at Asia Pacific School of Business, an achievement that less than 1% of research scientists experience.
IPAS is considered an elite research community that is responsible for cutting-edge research, discoveries, and inventions, including technologies for national defense applications, communication and tracking technologies, agriculture, atmosphere monitoring, health, medical, and other notable discoveries. Richey's knowledge in the field of quantum physics, applied physics, theoretical physics, and social sciences will be crucial in developing modern technologies and systems that can address some of the challenges facing society today.
After being accepted into the Ph.D. in quantum physics program by the School of Life Information Science and Engineering at APSB,  ichey selected Clark Atlanta University as his partner institution, which serves as the American collegiate program research partner.
Richey has been credited with the discovery of two quantum physics theories, the Quantum Phantasmagoria Effect and the theory of Quantum Neuro-Mechanics, which are detailed in his theses. These theories require more scientific research, but many physicists in the quantum field genre are aligned with Richey's theories.
As a senior researcher at IPAS through APSB, Richey will have the opportunity to obtain funding for proposed research projects that align with IPAS research goals, work alongside some of the most talented scientists and engineers in the world, and be involved in cutting-edge research endeavors aimed at solving the most pressing challenges.
As a nationally renowned thought leader, broadcaster, and social science professor, Richey being a research fellow at IPAS through APSB is a development that highlights his capacity for high-level learning and the Institute's commitment to advancing scientific knowledge by developing innovative technologies that improve lives.