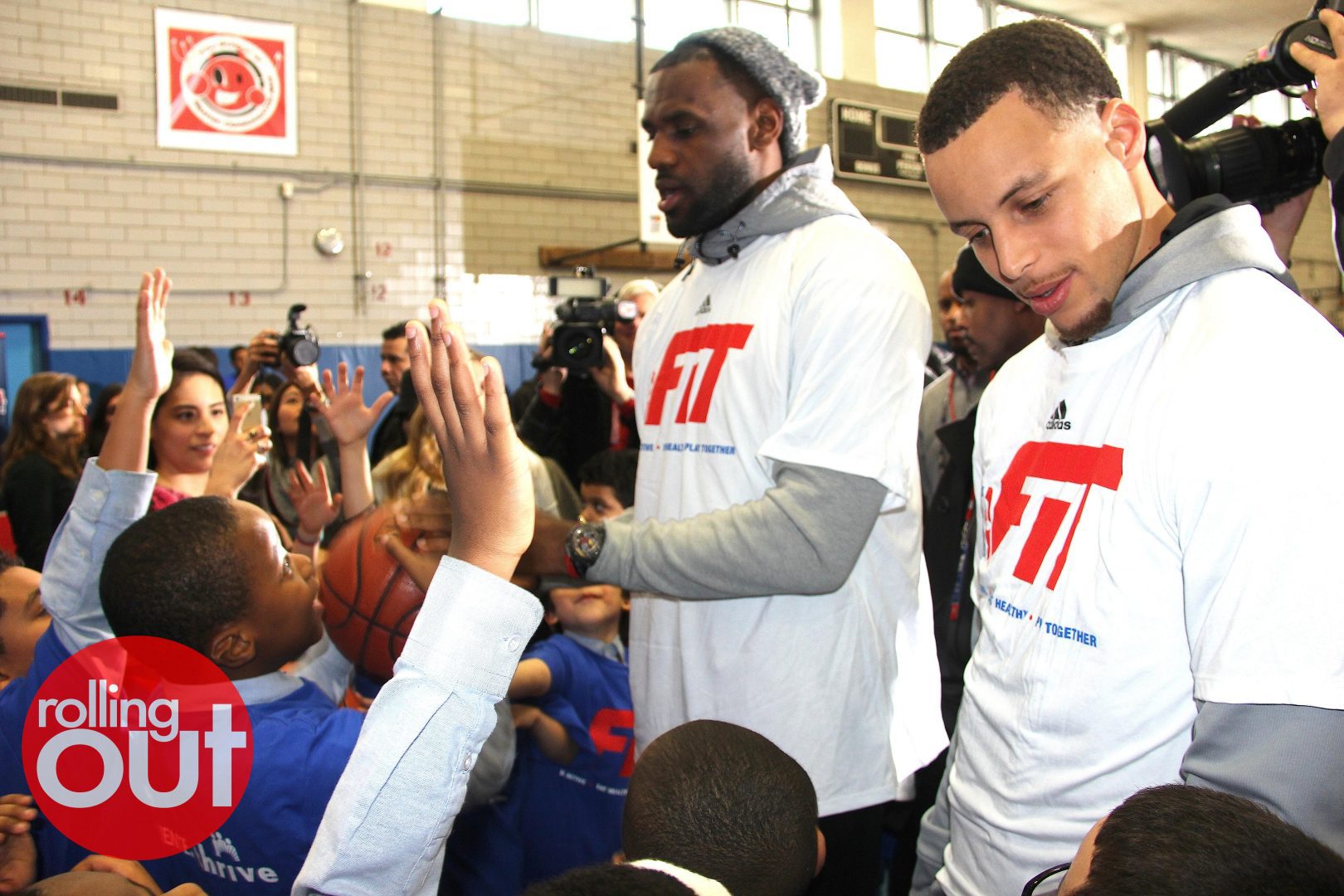 For many Americans, LeBron James represents the textbook example of the fairy-tale life. He grew up and lived out his dream of becoming a professional athlete, he married and started a family with his high school sweetheart, but most important, he never forgot where he came from.
James famously employed many of his closest friends and high school teammates to the point where professionals like Maverick Carter and Rich Paul have become household names in the space. His foundation, with the assistance of Akron Public Schools, also helped fund the I Promise School, a public educational space focused on at-risk youth between grades first through eighth. Now, his foundation has opened up an affordable housing complex for 50 families in Akron.
The neighborhood is in the city's Spring Hill neighborhood, where James grew up. The homes will have granite countertops, air conditioning and high-speed internet, according to the Akron Beacon Journal. The neighborhood was developed with the help of the East Akron Neighborhood Development Corp., Huntington Bank, Ohio Housing Finance Agency, Premier Bank, Ohio Capital Corp. for Housing, Federal Home Loan Bank of Cincinnati as well as government and private funds.
It took four years to develop a long-term housing solution for at-risk families.
James did not win the 2022-23 Kareem Abdul-Jabbar Social Justice Champion Award. In a controversial decision, Steph Curry took home the honor this year. In late January, a letter Curry and his wife, Ayesha sent to local officials asking not to develop affordable housing near their mansion in Atherton, California, was publicized. The synopsis of the letter argued the development would be a threat to the family's privacy, and if it was built they would want someone else to pay for a larger fence to block the view of their property. Real estate investor Jeff "Cashflow Jeff" Milligan told rolling out while Curry's opposition wasn't racist, it was classist.
There is often talk about providing better futures and improving the lives of oppressed communities, but James is one figure who has consistently taken steps to solve those issues, while others appear to just continue to talk about it.