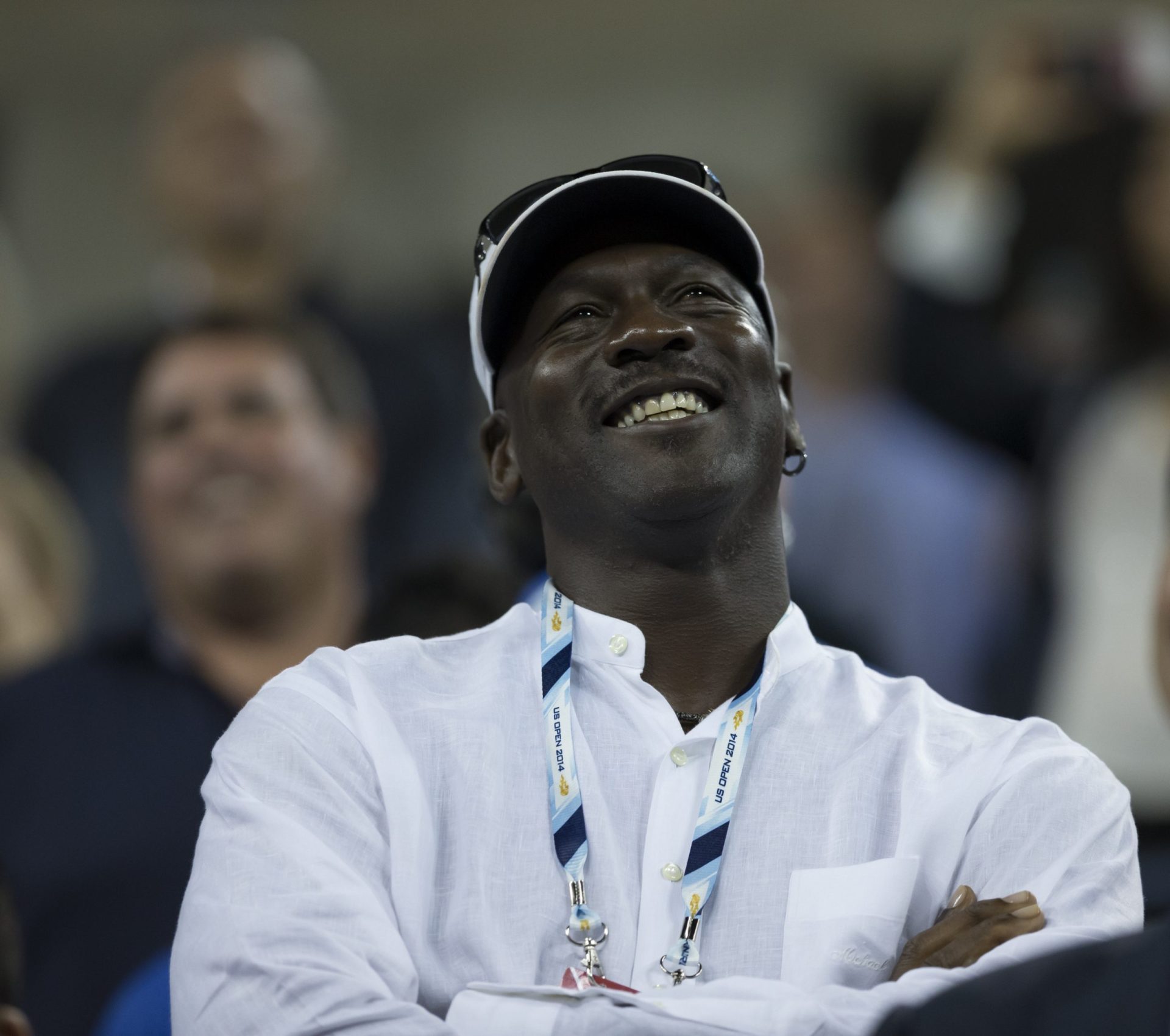 After being a majority owner of the Charlotte Hornets for 13 years, NBA legend Michael Jordan is finalizing a deal to sell the franchise.
According to reports, Jordan is selling his stake to a group led by Gabe Plotkin and Rick Schnall for an approximate $3 billion valuation. Plotkin is a minority owner of the Hornets and Schnall is a minority owner of the Atlanta Hawks.
Once the sale is finalized, Jordan is expected to keep a minority stake and presence in the franchise.
Jordan was the NBA's only Black majority owner and paid $275 million for a majority stake in the franchise in 2010. Since he's taken over as owner, the Hornets have only been to the playoffs two times and lost in the first round both times to the Miami Heat.
The Hornets do have their franchise player of the future, LaMelo Ball, and have a chance to get another highly touted prospect in the 2023 NBA Draft with the second pick.