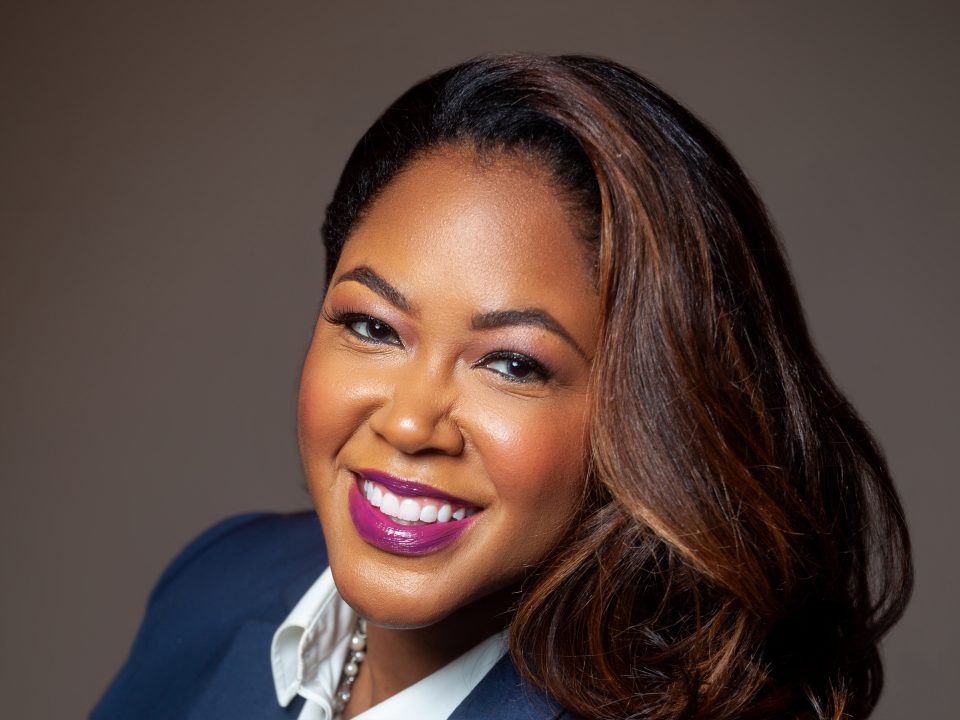 Norma Early has been in the world of accounting and finance for over two decades. Now, she is the senior manager of U.S. Accounting and Consolidations at General Dynamics Land Systems, where she manages several accounting teams. She's also managed accounts at General Motors and Stellantis in addition to having similar responsibilities at Bank of America and PricewaterhouseCoopers.
Recently, Early spoke to rolling out about her career and some of her influences.
Why did you select your career?
Accounting and finance are significantly important, no matter the business or industry, and can be used personally and professionally. Integrity is also very important.
As a Black woman, what do you consider your superpower to be?
Making hard decisions under pressure.
What key skills or qualities make you unique as a Black female leader?
The willingness to have hard conversations, but knowing how to balance that with the kindness and empathy I've gained from being a Black woman.
What thoughtful or encouraging piece of advice would you give to your younger self?
Trust yourself and always follow your instincts. Common sense is a divine gift and isn't as common as you think.
Why is it important for women of color to work in leadership roles and decision-making
capacities?
Today's workforce is extremely diverse and it is important for leadership to reflect that. Representation at the top greatly influences where people choose to work and if they can one day envision themselves holding leadership roles.
If you could thank any Black woman for her contributions to history and society, who would it be and why?
Definitely my Mother, Joann O'Daniel. She was told to her face she wouldn't be hired as a woman and certainly not as a person of color. Despite blatant discouragement and systematic racial barriers, she obtained a bachelor's degree and raised a family … I am forever grateful she chose to be her best, despite all odds, and led me to the road of success by example.
Why is it important for more experienced Black women to reach back and help younger women of color?
So many talented and experienced women of color, who deliver strong results, are passed over for individuals with less skill and leadership impact. Lack of support and true sponsorship, due to bias, is a huge problem for women of color. It is important to change that narrative to make the right opportunities available for the right recipients.
I wouldn't have aspired to be who I am today without great leaders who reached back to sponsor, advise and educate me. I pride myself on offering that same gift to other talented leaders under development.
What is your proudest achievement?
Being the CFO of Making it Count Community Development Corporation is my proudest business achievement to date. Being a part of an effort that provides meaningful opportunities for the equity and equality of its community members means a lot. I lost my mother, and several other family members, due to the marketing of menthol cigarettes in Black communities. Working with MIC against these types of targeting practices is extremely purposeful for me.