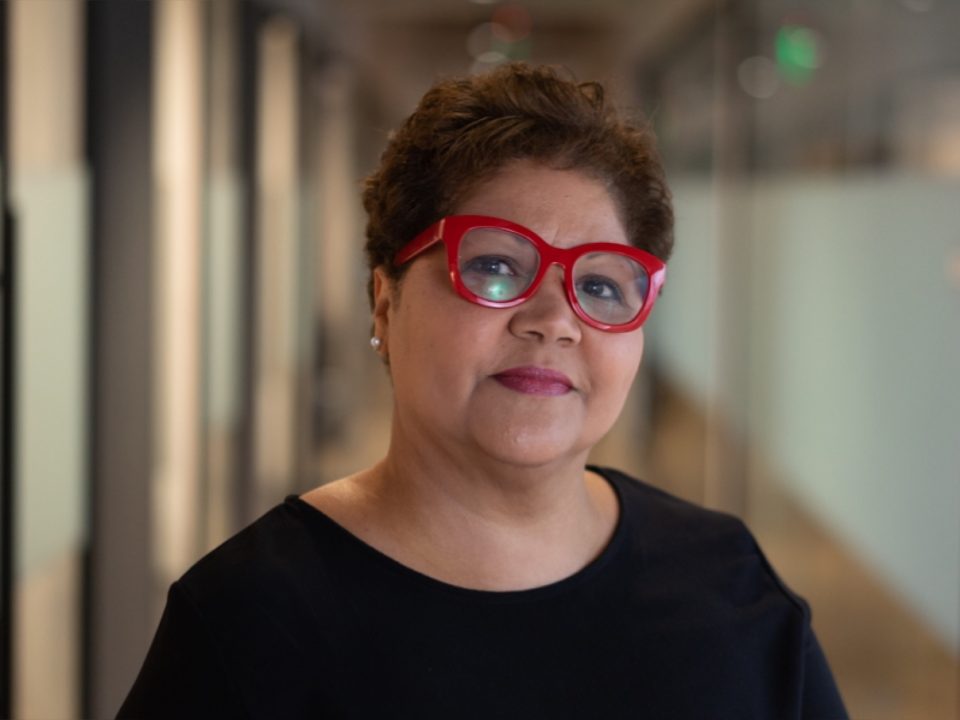 With new times comes the need for positions. Sheila Minetola is doing exactly that for advertising company, Doner. Minetola serves as the vice president and director of diversity, equity, inclusion and belonging. Doner represents McDonald's, Johnson & Johnson, Stellantis, Amazon, Netflix, JBL, Hackensack Meridian Health and The UPS Store.
Before joining Doner, she also served in marketing and multicultural roles in the ad industry and nonprofit sectors. Recently, Minetola spoke to rolling out about her background and inspirations.
Why did you select your career?
My profession chose me, and I am grateful for that.
As a Black woman, what are your superpowers?
My superpowers are my faith, positive nature and ability to encourage without jeopardizing another's comfort zone.
What key skills or qualities make you unique as an African American woman? 
I emulate my parents, who always let me do [it] my way, with their hands to guide me. What I do does not define me, but how I leave a situation defines who I am and where I want to be or go.
What thoughtful and encouraging piece of advice would you give your younger self? 
Bet on yourself. Surround yourself with good people. Find a good mentor, or two. Always have a plan A, B and C in business. Have faith and give yourself grace.