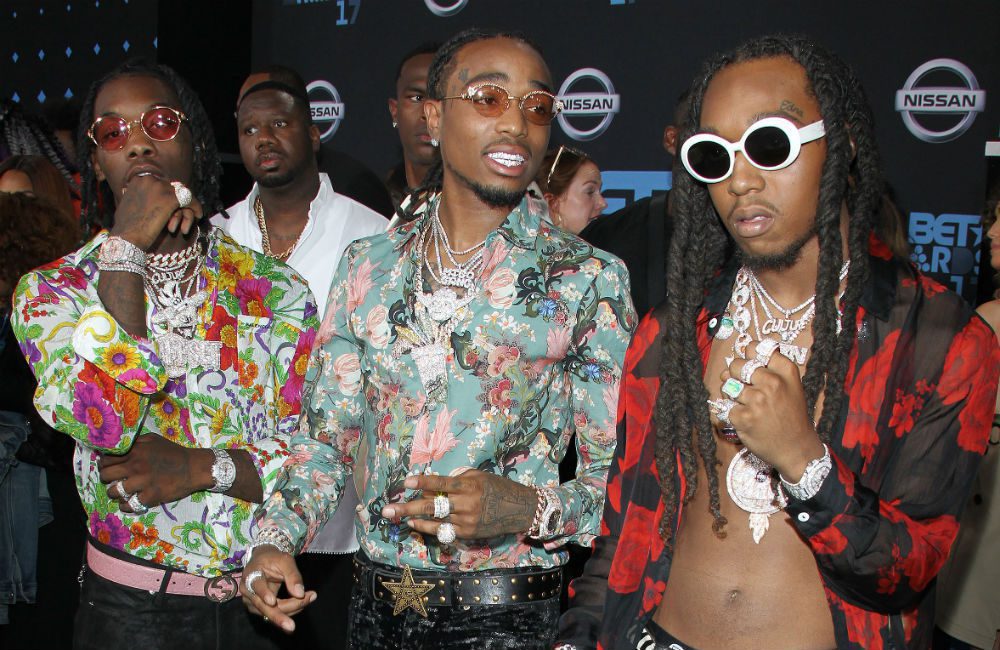 Besides the actual awards, most people are excited about the performances that come along with the show at  Bet Awards, and the performances on Sunday, June 25 did not disappoint in the least. The 2023 BET Awards gave viewers a combination of the old and new school while celebrating 50 years of hip-hop. Here are the top five performances that were favorites with attendees and thrilled millions of viewers.
Coco Jones performs hit single "ICU"
Coco Jones had just released a flood of tears minutes before performing as she won the award for Best New Artist. Jones reminded the viewers why she was a winner, performing her hit single "ICU," which was the No. 1 hit on the Billboard charts.
The 25-year-old performed as water rained down on her while she was backed up by a full orchestra and and a cadre of talented singers.
Quavo and Offset reunite to honor Takeoff
After a year of rumors of a feud between Quavo and Offset, any doubts about the love between the two were put to rest when the two they came together to pay homage to the their late mate Takeoff. They performed "Hotel Lobby," which featured Quavo and Takeoff, and finished the performance with "Bad and Boujee," which featured both Quavo and Offset.
Busta Rhymes tribute 
Busta Rhymes received the Lifetime Achievement Award for his influence and dedication to hip-hop over his long career, and it only made sense to have him perform some of his biggest hits. Not only did he perform the hits, but others came on the stage to honor him such as Coi Leray, Swizz Beats, Remy Ma and Rah Digga.
Ice Spice takes viewers to the bodega 
After the year that Ice Spice has had, it only made sense that BET gave her the chance to show off her talent. The female rap star performed of her biggest three hit singles, "Munch," "Princess Diana," and "In Ha Mood." Each song was performed with different staging, one of which included a bodega similar to when Cardi B performed at the 2017 BET Hip Hop Awards.
A Dance Finale 
Our knees ain't like how it used to be but WE OUT HERE swag surfin', leanin', walking it– we doing it all! #BETAwards #CulturesBiggestNight #HipHop50 pic.twitter.com/iriXOS3d4z

— BET (@BET) June 26, 2023
To 2023 BET Awards show ended with a spectacular dance party set to a bevy of classic songs with their own signature moves. The set started off with "Teach Me How to Dougie," followed by other songs such as "Walk it Out," "Stanky Leg," Crank That Soulja Boy," "Lean Wit It, Rock Wit It," and "Swag Surfing."