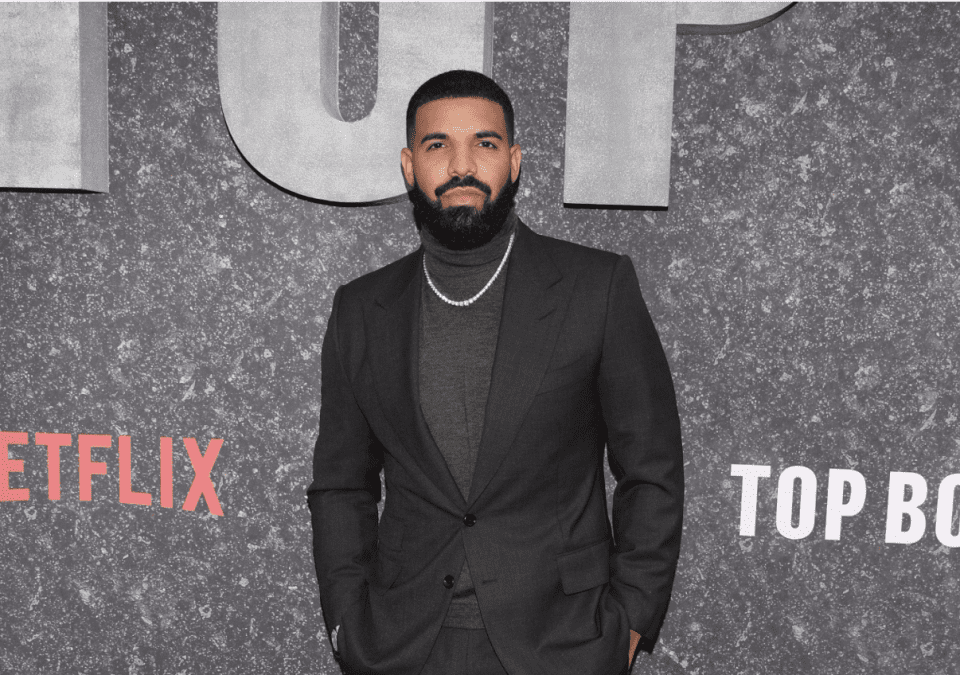 Drake has always shouted-out different cities in his long list of songs, and one locale recently decided to give him a key to their city.
On June 26, a video went viral of Drake receiving the key to the city of Memphis from Mickell Lowery, chairman of the Shelby County Board of Commissioners.
"We love our own. Drake, we always say Memphis music touches the world, and like I told you, you have a lot of Memphis blood in you, and you're definitely touching the world," Lowery said to Drake.
Drake receives the key to the city of Memphis. pic.twitter.com/spqcp9QE88

— Rap Alert (@rapalert6) June 27, 2023
Drake already has a key to the city of Toronto, his hometown, and many were confused about why he needed the same honor from a city that he's not from. Others have also mentioned that some rappers who are actually from Memphis haven't received a key to the city.
"Can somebody please educate me on what Drake has done for the city of Memphis or the community to deserve a key to the city?? This is a terrible look," one social media user said.
Drake hasn't done anything for Memphis to get the keys to city. Y'all that are claiming him to be Memphis really need to get a clue mane.

— Everett Simmons (@Sweetgentlemen1) June 27, 2023
Drake has mentioned Memphis in a few of his songs, and his father was born and raised there as well, which gives him some ties to the city. Besides that, Drake probably hasn't done much for Memphis to warrant such a high honor.