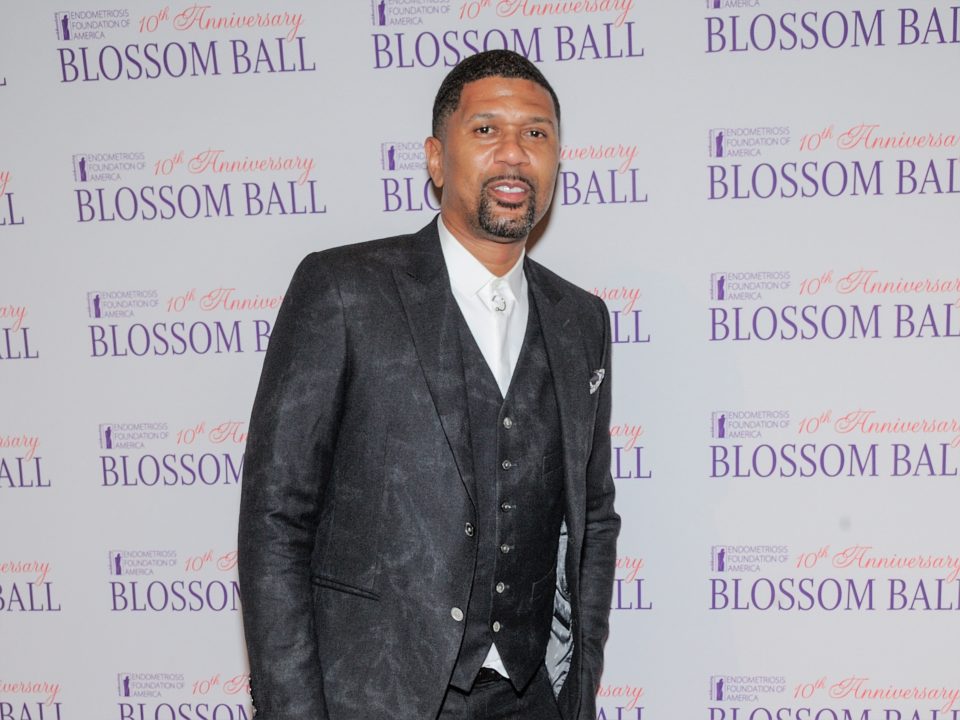 A pair of familiar faces have been laid off by ESPN, according to the New York Post. Longtime NBA analysts Jalen Rose and Jeff Van Gundy are among an expected 20 on-air personalities laid off to save tens of millions of dollars.
Both Rose and Van Gundy were making millions at the network. Rose was with ESPN for 15 years, while Van Gundy was with the company for 16 years.
Rose, a former NBA veteran and member of the University of Michigan's Fab Five, was one of the network's most popular personalities. He often defended young Black athletes on air while still holding them accountable. His tone in instances where athletes found themselves in conflicts is perhaps the reason Memphis Grizzlies star guard Ja Morant felt comfortable sitting down with him for an exclusive interview before he returned to the court after his first suspension in 2023. Rose still has his "Jalen Rose: Renaissance Man" podcast, which is under the New York Post.
Van Gundy was a part of ESPN's in-game broadcasting A-team for the NBA alongside former high school and junior college referee Mike Breen and NBA point guard and coach Mark Jackson. The trio had the perfect mix of everyday topics and in-game discussions. One of Van Gundy's most viral moments was shouting out Rihanna in the middle of an NBA Finals game.
That time Rihanna walked past Jeff Van Gundy and he was finna risk everything. https://t.co/NUAnlEZfi6 pic.twitter.com/s1aU6rtjmv

— Babyface Jay. (@The_JarredIvory) September 28, 2022
Van Gundy was a head coach in the NBA for 11 seasons with the New York Knicks and Houston Rockets before joining ESPN.