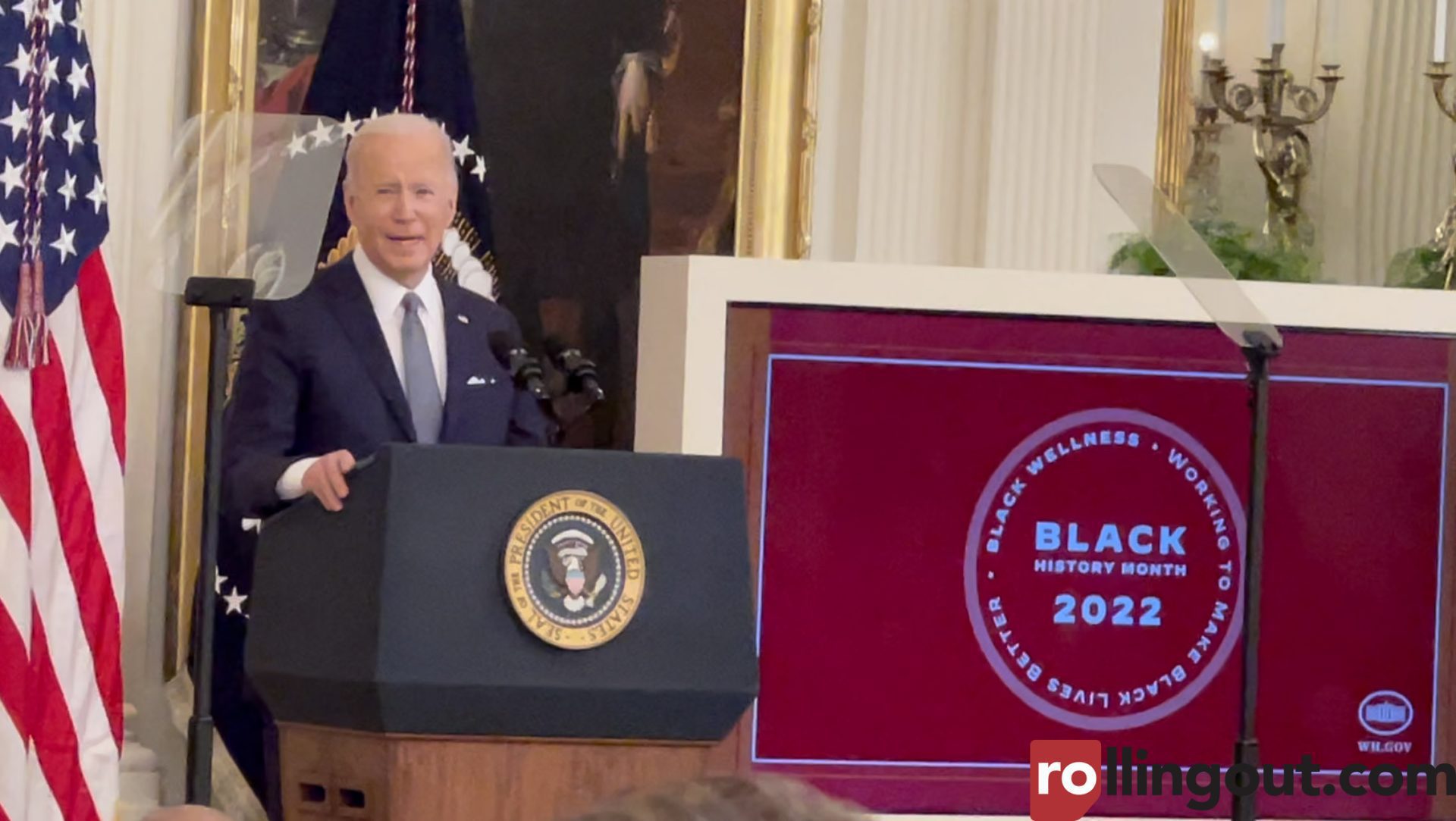 For the second consecutive day, the Supreme Court made a controversial ruling with a 6 -3 vote. On June 29, the Supreme Court Justice struck down affirmative action programs at Harvard University and the University of North Carolina. On June 30, the justice rejected President Joe Biden's student loan forgiveness plan to forgive $10K in debt for borrowers who make less than $125K per year or $250K per household, and $20K for those who received Pell grants for low-income families.
Biden's plan would have been one of the more expensive executive actions in American history.
More than 45 million people collectively owe $1.6 trillion in student loans, according to the New York Times, roughly the size of the economy of Brazil or Australia.
"This fight is not over. I will have more to announce when I address the nation this afternoon," Biden wrote on Twitter.
"My administration's student debt relief plan would have been the lifeline tens of millions of hardworking Americans needed as they try to recover from a once-in-a-century pandemic. Nearly 90% of the relief from our plan would have gone to borrowers making less than $75,000 a year, and none of it would have gone to people making more than $125,000," Biden said in a statement released to the media.