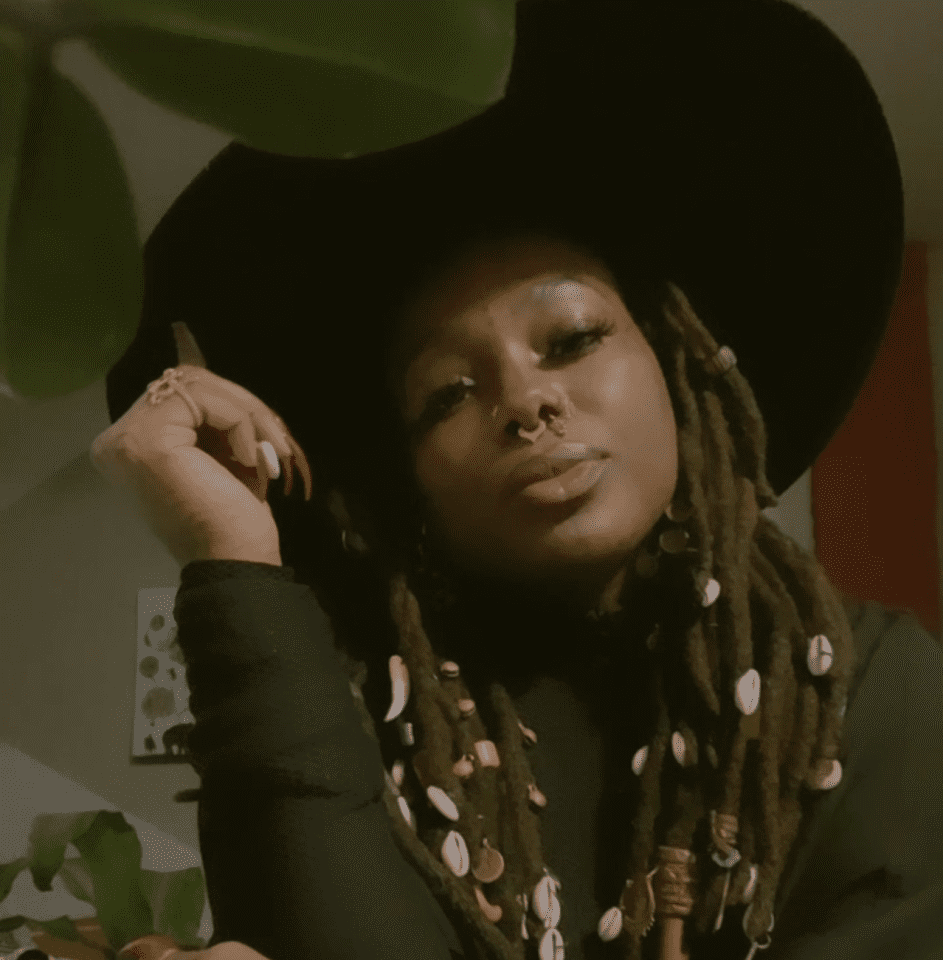 In a world where the medicalization of childbirth has become the norm, there is a growing movement seeking to reclaim the sacredness and wisdom of the birthing process. Holistic doulas, with their unique approach to birth support, are emerging as pioneers in this transformative journey. Going beyond the traditional role of a doula, these individuals provide comprehensive care that encompasses the physical, emotional, and spiritual aspects of childbirth.
Rolling out had the honor of interviewing Earth, the owner of Earth mama naturals. She is a holistic full spectrum doula who cultivates spiritual awareness and practices through birth. She also teaches birth work so that future doulas can provide care in their scope of practice. She's been in numerous births and has cared for alot of women over the years and taught over 700+ women in birth work training. 
Greetings Earth, thanks for being here with us. Please tell me how important is it for women to have a voice in your particular field?
It's very important because we should have a choice and govern over our bodies! It's our birth right!
What are some challenges you face as a black woman working in this space?
I face challenges in the birthing community because I advocate for black women voices to be heard! And also in society for cultivating studies supplying black women with what they need! Black women are not heard, and rarely seen! America particularly has a very hostile relationship with black women when it comes to our bodies and they way we birth! At no point should we still be dying at alarming rates because no one takes our pain yet along our bodies seriously! We deserve spaces that feel safe!
How does it feel being a black woman at this moment in time?
I always feel like I'm on my throne and my crown isn't tilted! 
What are some of your proudest achievements?
I am my proudest achievement I've been reinventing myself my whole life and I'm just getting started. 
What are some of your goals or plans for the near future?
I will open my own birthing house!
What advice would you give younger women entering your field?
There's no time frame or expiration date for greatness!