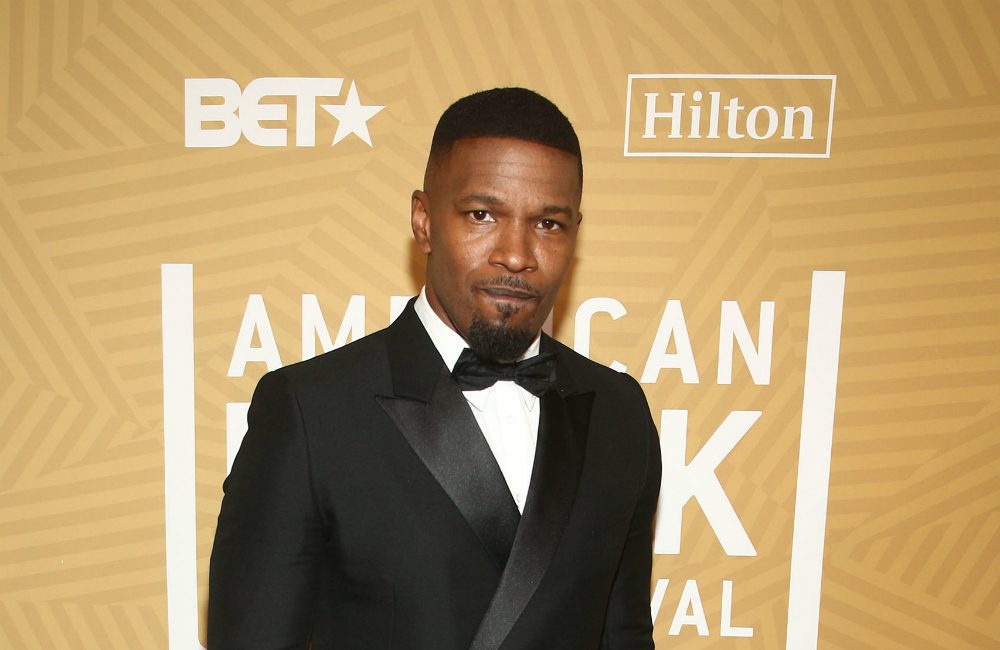 Concerned citizens searching for the slightest scintilla of evidence that superstar Jamie Foxx is close to complete recovery can point to the latest citing of him in Chicago.
The Back in Action star and producer was captured on camera retrieving a woman's lost purse and giving it back to a group of women outside a cafe in downtown Chicago.
https://www.instagram.com/reel/CuifbO9rRbr/?utm_source=ig_embed&ig_rid=6221d330-e6ff-44da-9f63-90110ffced88
The man who posted the video under the name barber_homie_quan said his mother lost her handbag at an unknown location. Somehow, Foxx located the purse and then tracked down the rightful owner.
The video begins as Foxx, 55, is hopping back into the backseat of his luxury black SUV as he smiles and waves to the women who are thanking him profusely. The group then fawn over the chance meeting with the elusive Hollywood power broker as he drives away.
This is just the latest in a string of Foxx sightings throughout the Chi as the Oscar-winning star of Ray and Django Unchained provides evidence that he is recovering from his medical emergency.
Foxx was also spotted at a Topgolf range over the July 8-10 weekend, which came after he was spotted riding on an expensive yacht on the Chicago River.
Because he zealously guards his privacy, there is no word on what stage of recovery Foxx is in, nor how much longer he will maintain temporary residence in the nation's third-largest city.