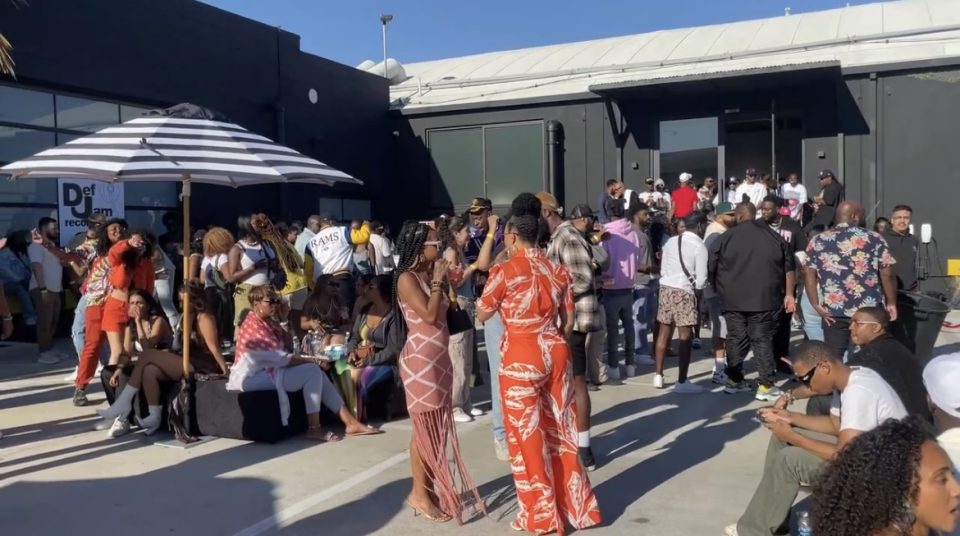 This summer, West Coast fashion is taking over with the day party looks.
While some people are focusing on channeling different eras of fashion, others are starting to become more eclectic in their approach.
Here were some of the best fashion looks at a Def Jam event in Los Angeles during BET Awards weekend.
Trucker hat, trench coat, and paint-splattered cargo pants
The simple chains, graphic tee, and painted laced Vans give it a seamless touch.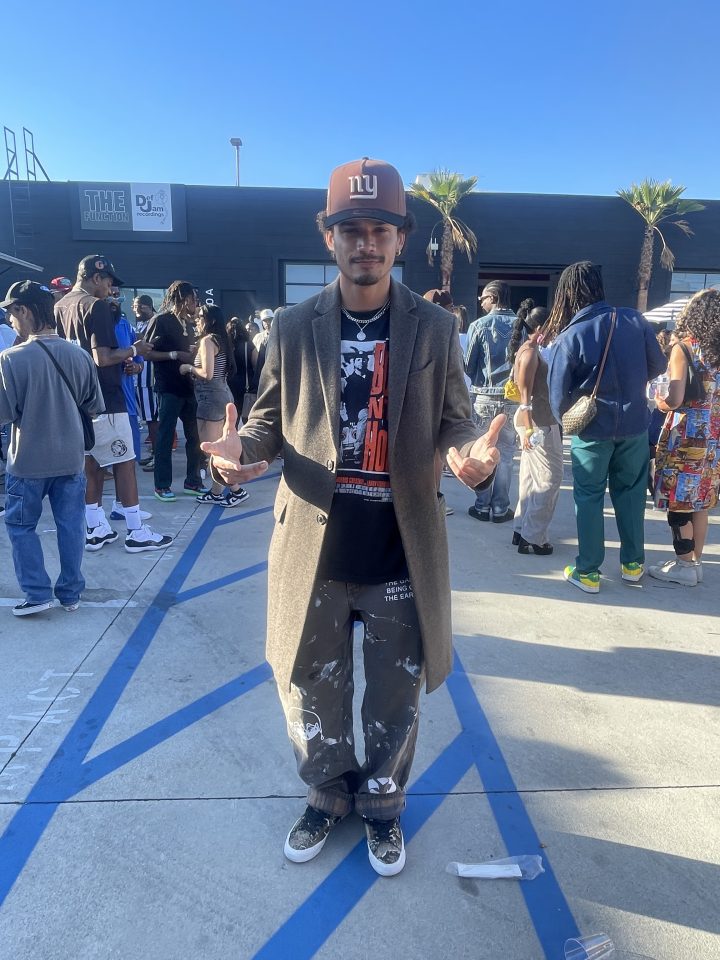 Tri-color three-piece set and chrome accented platform boots
This vibrant look appears futuristic paired with colorful hair and eyebrows. The glasses also add a smooth finish.
Checkered black and white bucket hat, fur glasses, and silver cargo pants
The hypnotic checkerboard muscle shirt and teddy bear cross-over bag, gives this look an artistic touch.
Star stacked two-piece set with metallic decorated platform boots
This effortless slay was paired nicely with the orange frame futuristic glasses and simple accessories.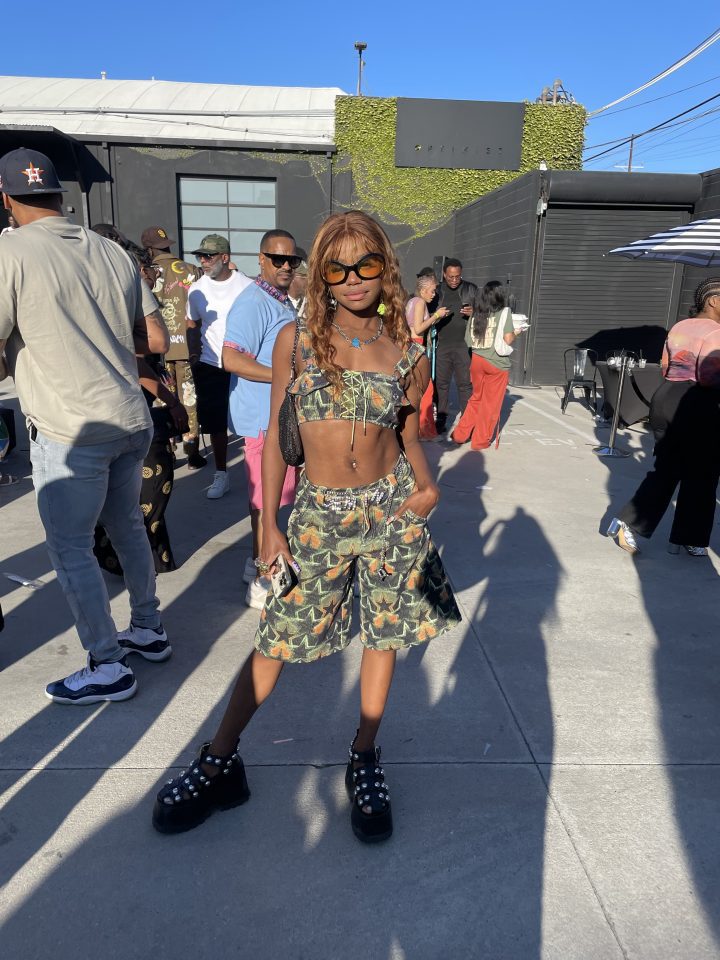 Mesh one piece paired with thigh-high ribbon leather skirt with a hippie touch
This outfit is the perfect combination of sleek and sassy. The high ponytail braid and accessories completed the bold look.