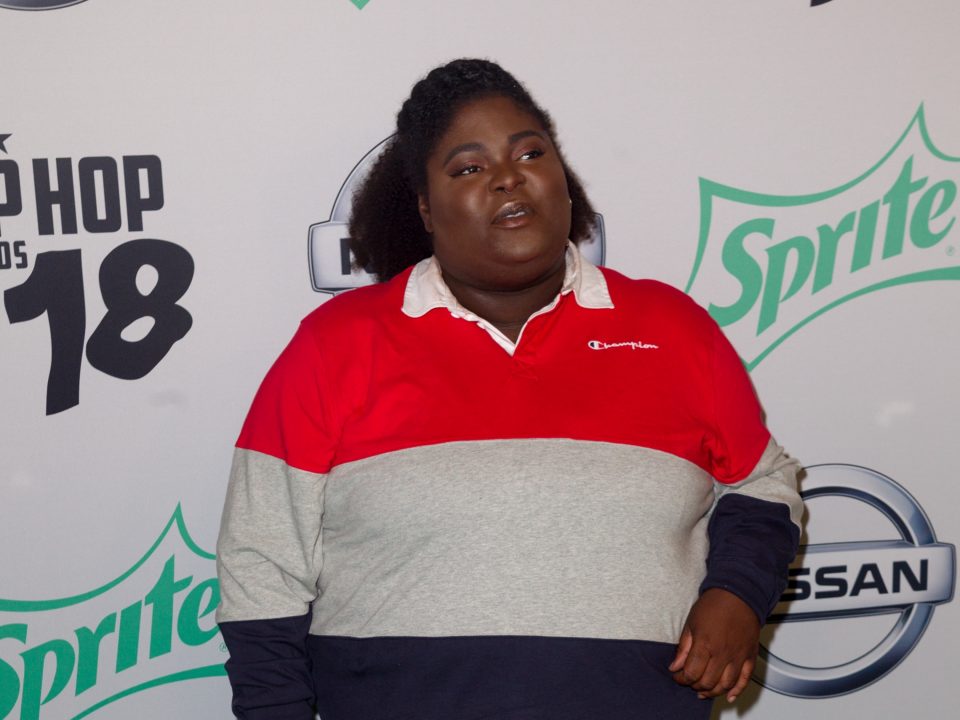 Chika was recently hospitalized again, according to her Instagram page. The Alabama native posted a photo on her page of her in a hospital gown on July 9.
"Been in the ICU twice in the past month and it's so friggin' boring that I have resorted to taking prison photos," Chika posted on Instagram. "Enjoy. Album in a couple- a weekz."
Some commenters called her health issues "karma" for publicly calling out Zonnique's child for crying during a red-eye flight. Chika immediately defended herself against these accusations.
"Before any stupid a– clingons start yapping about karma, I hope you know you're saying chronically ill people did something to *deserve* getting sick," Chika commented. "Shut the f— up … I had kidney failure."
Chika has been open about her mental health struggles in the past, sharing she had thoughts of taking her own life in 2022 and again after the backlash generated by her complaint about Zonnique's child.
If you or a loved one needs help, please contact the Suicide and Crisis Lifeline at 988, or text "HOME" to 741741.