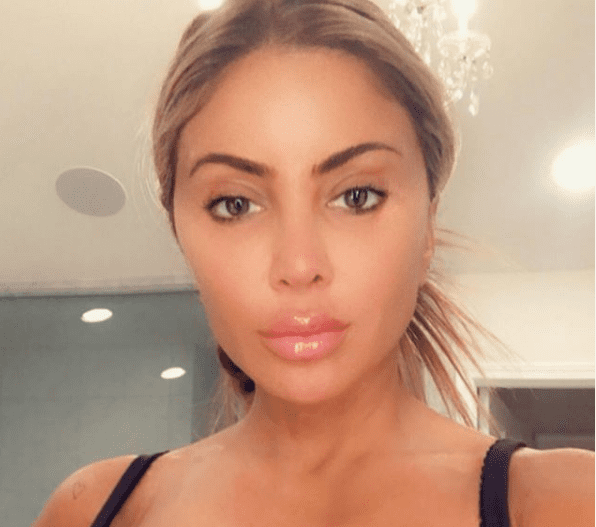 With Larsa Pippen and Marcus Jordan's relationship becoming a hot topic, Michael Jordan recently alluded to not approving of his son dating his former teammate's ex-wife.
Marcus and Larsa discussed his father's comments on their podcast "Separation Anxiety" as both of them had different opinions.
"I know my dad, and obviously my whole family, we're so competitive. Part of our DNA is to talk s—," Marcus said. "It gets us going and gets us motivated, and when I saw it immediately I thought, 'He's playing.'
On the other hand, Larsa did not feel the same way as Marcus.
"You thought it was funny, there is nothing funny about it," Larsa said. "I kind of felt like it went everywhere and I was kind of embarrassed.
"I was traumatized. I was like, 'What are we going to do?' People think I lied," Larsa said, referring to a moment when she said that both of their families were fine with their relationship.
Larsa noted during the episode that their families wanted them to be happy, but understands why they may be confused about their romance.
"It probably is awkward for my ex and your dad because they have their own relationship or whatever it was," Larsa said.