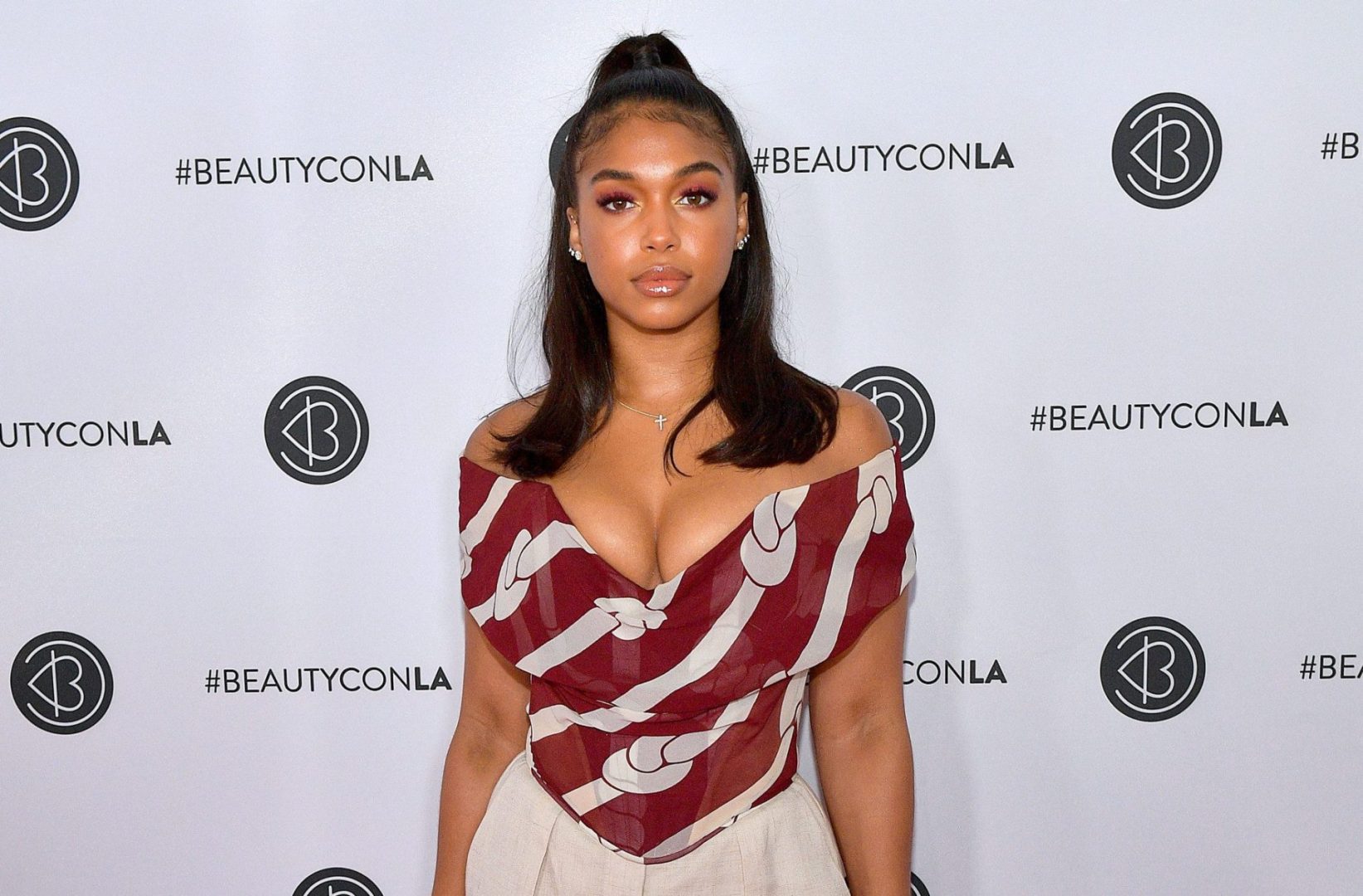 Lori Harvey was recently spotted leaving a West Hollywood restaurant at the same time as Quavo, and many people suspect the two may be dating.
Harvey, who has publicly been linked to Damson Idris, had fans confused when a video was released of her and Quavo walking out of the same restaurant.
In TikTok video, the video's creator promotes the rumor, saying "We love a carefree Black woman, living her life, doing her thing, and looking good."
Though many were excited about the possible romance with Quavo, Harvey made sure to clarify the status of their relationship with a comment under the TikTok post stating, "Lmao! No I was having lunch with my besties who are right behind me."
Quavo also shut down the rumors on Instagram, posting a story that said "S—- Cap [cap emoji]."
Harvey has not been shy about making her relationships public, so when she says something isn't true, it's best to believe her.