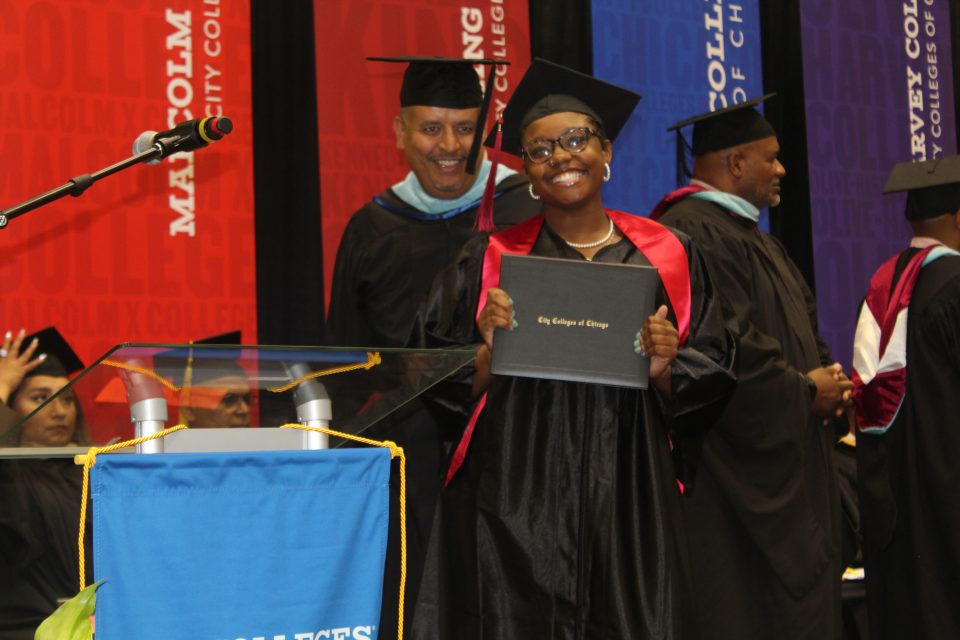 City Colleges of Chicago have long been recognized as institutions that provide a great education to students seeking to further their academic and career goals. With a rich history of excellence and a commitment to student success, these colleges offer a range of programs and resources that make them stand out as premier educational institutions in the region.
One of the key reasons City Colleges of Chicago provide a great education is their diverse range of programs and courses. Whether students are interested in pursuing a degree in business, healthcare, engineering, or the arts, they can find a program that suits their interests and goals. The colleges offer a wide variety of associate degrees and certificates, allowing students to choose the path that best aligns with their career aspirations. This diversity of programs ensures that students can receive a quality education in their desired field, positioning them for success in the job market.
Another strength of the City Colleges of Chicago is their commitment to academic excellence. The colleges employ highly qualified faculty members who are experts in their respective fields. These instructors bring real-world experience and industry knowledge into the classroom, providing students with practical skills and insights that go beyond textbook learning. 
City Colleges of Chicago also excel in providing students with valuable resources and support services. From tutoring centers and academic advising to career counseling and internship opportunities, these colleges go the extra mile to ensure that students have the tools and support they need to succeed. They understand that education is not just about attending classes and earning a degree but also about preparing students for the workforce and helping them navigate their career paths. By providing a comprehensive range of resources, the colleges empower students to make informed decisions about their education and future.
City Colleges of Chicago are deeply connected to the local community. They actively engage with businesses, organizations, and industry leaders to create partnerships and opportunities for students. This strong network of connections translates into internships, job placements, and mentorship programs that give students a competitive edge in the job market. The colleges also host events, workshops, and seminars that expose students to current trends and developments in their fields, further enhancing their educational experience.
Affordability is a significant advantage of attending City Colleges of Chicago. They offer high-quality education at a fraction of the cost compared to four-year universities. This affordability ensures that education remains accessible to a broader range of students, regardless of their financial background. Students can receive a top-notch education without the burden of overwhelming student loan debt, allowing them to start their careers on solid financial footing.
City Colleges of Chicago provide a great education through their diverse range of programs, commitment to academic excellence, valuable resources and support services, community engagement, and affordability. 
Visit the website of the City Colleges of Chicago listed below and see what works for you.
Richard J. Daley College.
Olive Harvey College
Kennedy King College
Harold Washington
Malcolm X
Wilbur-Wright College