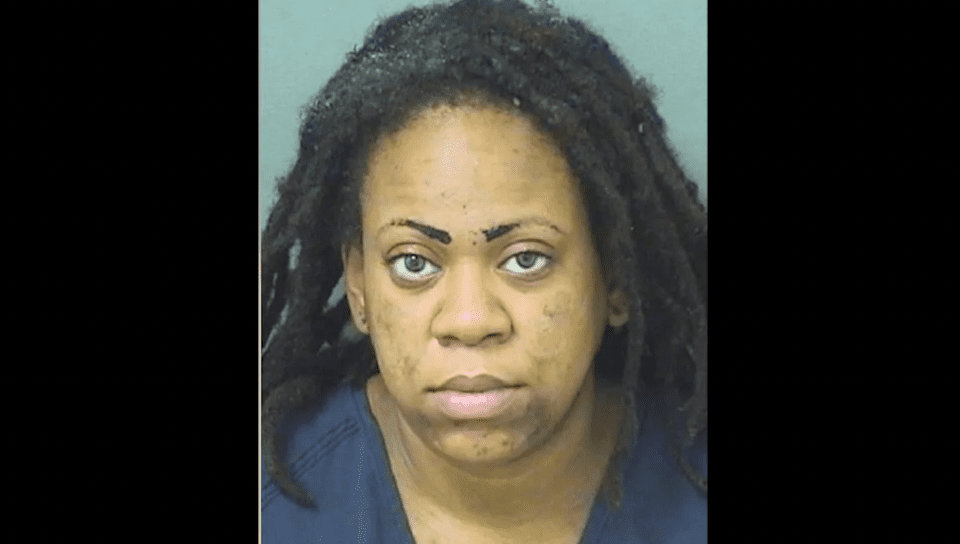 A Florida woman was arrested on July 13 after allegedly stabbing three hospital workers who tried to stop her from removing her 3-day-old infant from the neonatal intensive care unit. The infant was on a ventilator because her lungs were underdeveloped.
Kendra Greene, 31, was arrested on suspicion of two counts of aggravated battery with a deadly weapon, one count of simple battery, one count of aggravated child abuse, and one count of resisting arrest without violence.
Greene had given birth days before at Palms West Hospital when she returned on July 13 to take her child. The hospital workers attempted to stop her from taking the baby, and she pulled out a knife. One employee was stabbed in the neck, the second was stabbed in the hand, and the third was stabbed in the right forearm. The injuries were all considered non-life-threatening and the victims were treated and discharged from the hospital the same day.
One victim said that Greene ran toward an emergency room exit, carrying something close to her body in one arm and a kitchen knife in her hand.
Greene took the baby to a family member's house, and the baby was safely transported back to the hospital by authorities. Greene was not at the scene but was apprehended shortly thereafter after crashing her car  into a canal. Greene was booked into the Palm Beach County Jail and bond was set at $300K.