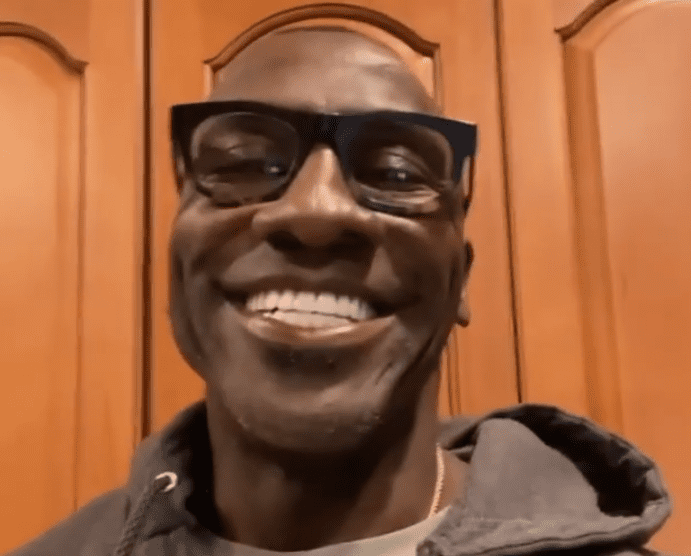 The lovingly loquacious Shannon Sharpe, the Hall of Fame tight end who transitioned into a popular TV personality, is on the verge of joining ESPN.
Sharpe left skidmarks from Fox Sports 1 where he co-hosted the morning talk show "Undisputed" opposite Skip Bayless. As Sharpe's national profile mushroomed, observers believe the relations frayed between the two type-A personalities and sparked unsolicited and unprovoked personal attacks from Bayless on Sharpe.
Earlier in the summer, Sharpe negotiated an immediate exit from the show even though his contract had not expired. Sharpe is also able to take his ultra-popular "Club Shay Shay" podcast where he was able to interview the type of high-profile athletes who never visited Bayless' podcast.
Now, Sharpe is reportedly in negotiations with ESPN to join the sports leader as a major contributor. There is also talk that Sharpe might join the rotation of guest hosts that orbit the industry-leading "First Take" morning show.
Sharpe's career portfolio is immensely impressive, to say the least. He is one of the most prolific tight ends in the history of the game, won three Super Bowls and was inducted into the Pro Football Hall of Fame on the first ballot. NFL analyst Bucky Brooks ranks Sharpe as the third-best tight end in history, just behind Rob Gronkowski and Tony Gonzales.