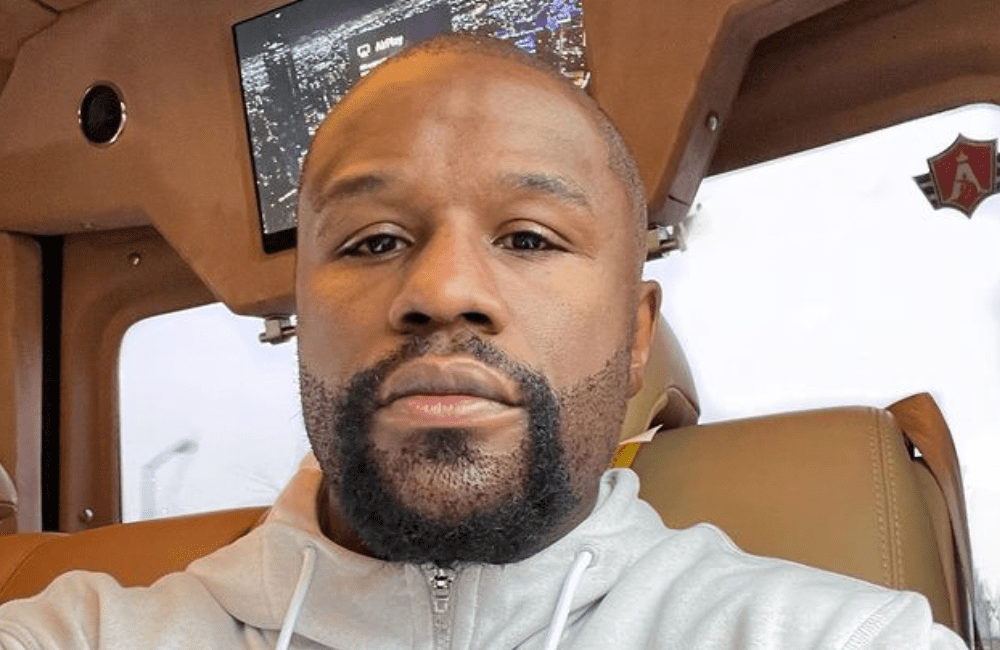 Unvanquished boxing titan Floyd Mayweather said he was on the scene and saw hip-hop legend Tupac Shakur murdered in Vegas in September 1996.
In a nine-year-old clip that was just released to the public on Thursday, July 27, 2023, Floyd returned to the infamous intersection, accompanied by the late iconic director John Singleton of Boyz N the Hood and Baby Boy fame. Mayweather, 46, would have been 19 years old at the time of the unsolved assassination of one of rap's most beloved emcees.
"I pulled up beside 2Pac, pulled up right here. They shot 2Pac at this light and the car went that way," Money Mayweather explained to Singleton while gesticulating wildly. "I was living right here in 1996 when 2Pac got killed. I ain't never told nobody. Only the closest people with me know."
Floyd Mayweather says he witnessed Tupac's murder in Las Vegas: "I was living right here in 1996" pic.twitter.com/MexaDrAV4E

— Daily Loud (@DailyLoud) July 27, 2023
Money Mayweather has long professed his admiration of Tupac and articulated it at the Hollywood premiere of All Eyez On Me biopic in 2017.
"2Pac was a great artist, [he] had great music." he said to "Front Row Live Entertainment." "I love his music – inspirational and he was a genius."
The release of this video is sort of serendipitous and comes just days after a Las Vegas SWAT team swarmed the home of former Compton Crip member Duane "Keffe D" Davis. The media reported that after officers stormed the house in nearby Henderson, owned by his wife Paula Clemons, cops recovered .40 caliber bullets, laptops, hard drives, photos, magazine articles and book manuscripts. 
Forensics experts will determine if the bullets found in the home are connected to 2Pac's murder 27 years ago.