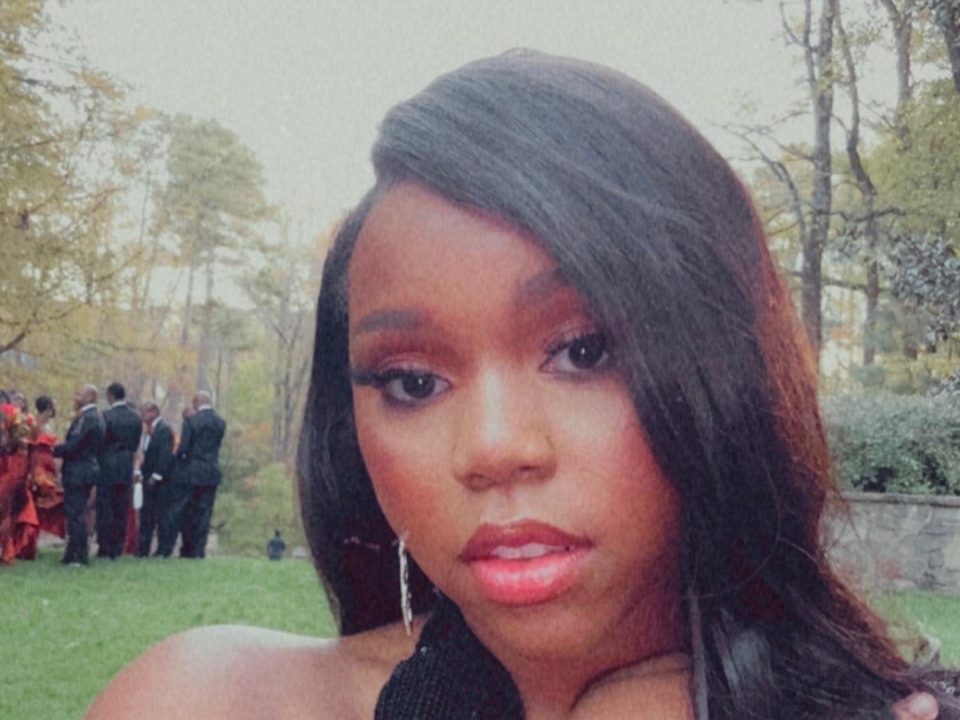 The infamous mugshot of Carlee Russell, 25, was officially released on July 28, after turning herself into the Hoover Police Department in Alabama.
After admitting to the kidnapping hoax, the Alabama woman was charged with two misdemeanors for falsely reporting to law enforcement and falsely reporting an incident.
In the mugshot, people were shocked to see her smiling after creating a mass panic across the country.
#BREAKING: Police have just released the mugshot for Carlee Russell, an Alabama woman who admitted to faking her own abduction: https://t.co/sngqUOKWqI pic.twitter.com/Fex7OZNh8Z

— WSB-TV (@wsbtv) July 28, 2023
The matter quickly became a viral discussion on social media where most people were amused by the picture, some complimented her skin care routine, others were infuriated, and some were genuinely concerned about her mental health.
After admitting to the fake abduction, the nursing student was bonded out which was confirmed by Hoover Police Chief, Nick Derzis.
Yet, the community remains confused over the details of the situation.
The Hoover Police Chief, also stated that Russell's whereabouts were unknown for up to 49 hours, according to People.
As this remains an ongoing investigation, what we have confirmed is that no toddler was running on the highway and she was not abducted.
Details are expected to surface over the coming weeks as the story unfolds.
Social media users shared their thoughts below.
Carlee Russell did her skincare routine right before taking her mugshot. Mama said she will not look like what she went through!

— Rachel. (@_loveRachel_) July 28, 2023
Carlee Russell smiling in her mugshot seals the deal for me 🚩

— Ally (@NaturALLYBeatMU) July 28, 2023
Carlee Russell not crazy for smiling in her mugshot!! I'd smile too if I got arrested cause yall like to post stuff and that tiktok page aint finna have me out here looking crazy 😭😭😭

— JADE.✿ (@Jadeforeign_) July 28, 2023