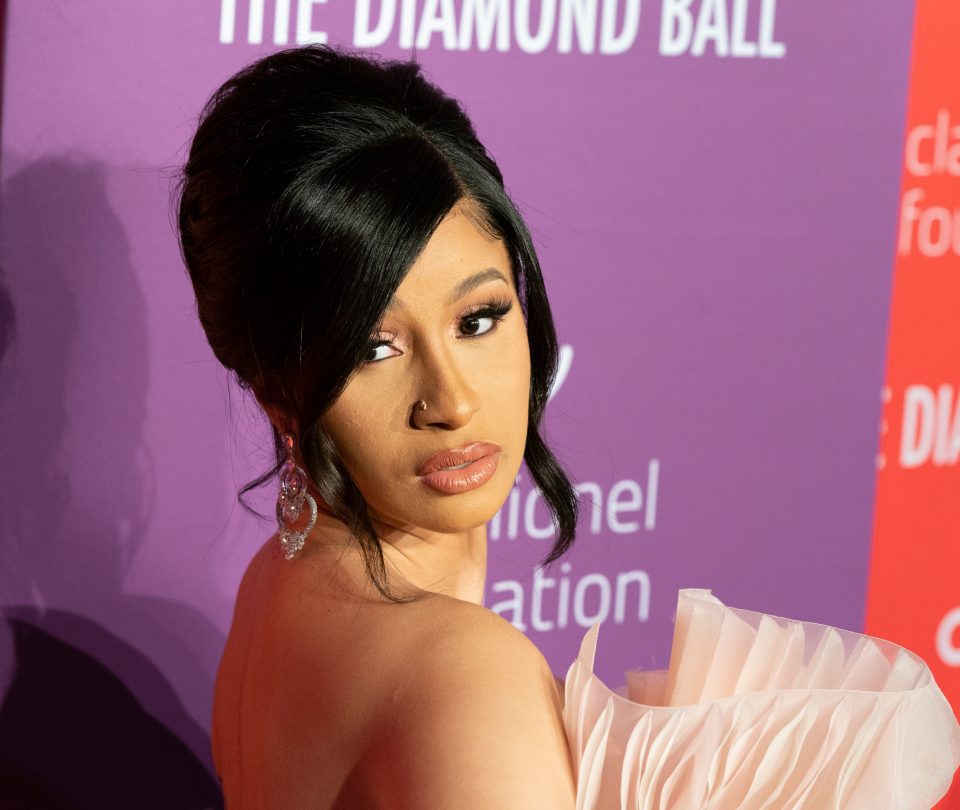 A short video clip recently went viral on social media of a fan throwing a drink at Cardi B on stage at Drai's Beach Club in Las Vegas.
Shortly thereafter, another video surfaced showing what occurred before the rapper retaliated. Before Cardi B threw the microphone, she encouraged fans to splash water on her.
"Whew, that s— feel good. Put that s— in my p—- b—-. Yea b—-," Cardi B said.
A new video shows #Cardi B telling fans to splash water at her. pic.twitter.com/tj8RnBFRKY

— Juice Pop (@TheJuicePop) July 30, 2023
Cardi B began performing her 2017 hit song, "Bodak Yellow" and a fan proceeded to splash a drink on her.
This time, the Grammy Award winner was not receptive to being splashed and sent a quick message to fans that she no longer appreciated it, although people were shocked to see her switch up so quickly.
Cardi B tweeted about the incident and included a hashtag of her new song with husband Offset, titled "Jealousy." Her tweet implied that the drink could have contained a substance other than water.
WATER AND GAS INCLUDED …Literally #Jealousy

— Cardi B (@iamcardib) July 30, 2023
This made fans suspect that it could be a publicity stunt.
Social media detectives sounded off about their theories.
#MustWatch: 👀Let's revisit the Cardi B incident and delve deeper into the narrative. It's crucial to avoid falling into the trap of a single #story. Before the mic incident, the superstar and her DJ were playfully asking for a #splash down. Time to make an informed judgment!… pic.twitter.com/8PMbx0Ds4R

— Dorvilus F. Baeur (@dennly109) July 31, 2023
from the looks of that Cardi video, it's definitely giving PR stunt 🤷🏽‍♂️ love her but let's be fr…

— imjustBLAKE (@arrogantblake1) July 30, 2023
Cardi with the PR stunts again, that solo music never coming I'm dead

— zee (@zeelovee_x) July 26, 2023