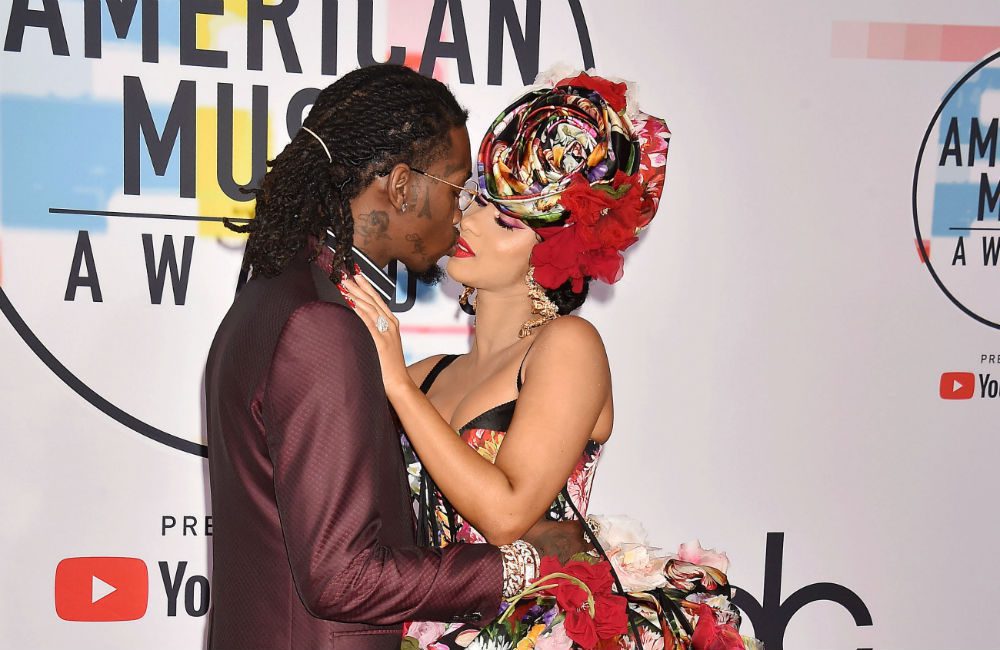 Offset is coming clean about his antics surrounding Cardi B cheating on him, and he recently let everyone know in an appearance on Angela Yee's "Way Up" podcast the story behind those accusations.
"It's my wife, I love her to death. I was lit that night, we were going back and forth, and I said 'watch this,'" Offset said. "She got a crazy mouth, but I love my wife at the end of the day. We're crazy for each other."
In June 2023, Offset accused Cardi B of allegedly cheating, and he let the world know by posting it on his Instagram.
"My wife f—– a N—- on me gang yall n—– know how I come," Offset said.
Days later, Cardi B responded on Twitter in a group conversation, making sure to remind everyone who she was and that the rumors were false while singing a part of Keyshia Cole's song "I Should Have Cheated."
"First of all, let me say, you can't accuse me of all the things you know that you are guilty of," Cardi B said. "Sing it with me, y'all. And I see that it is easy for you to blame everything on me. Yes, honey.
"Listen, don't pay attention to that countryman," Cardi B said. "That motherf—– spiraling and thinking s—." Come on, y'all. I'm f—— Cardi B. I think sometimes motherf—— forget I'm Cardi B. If I was giving this p—- to anybody, it would be out. I'm not just anybody."