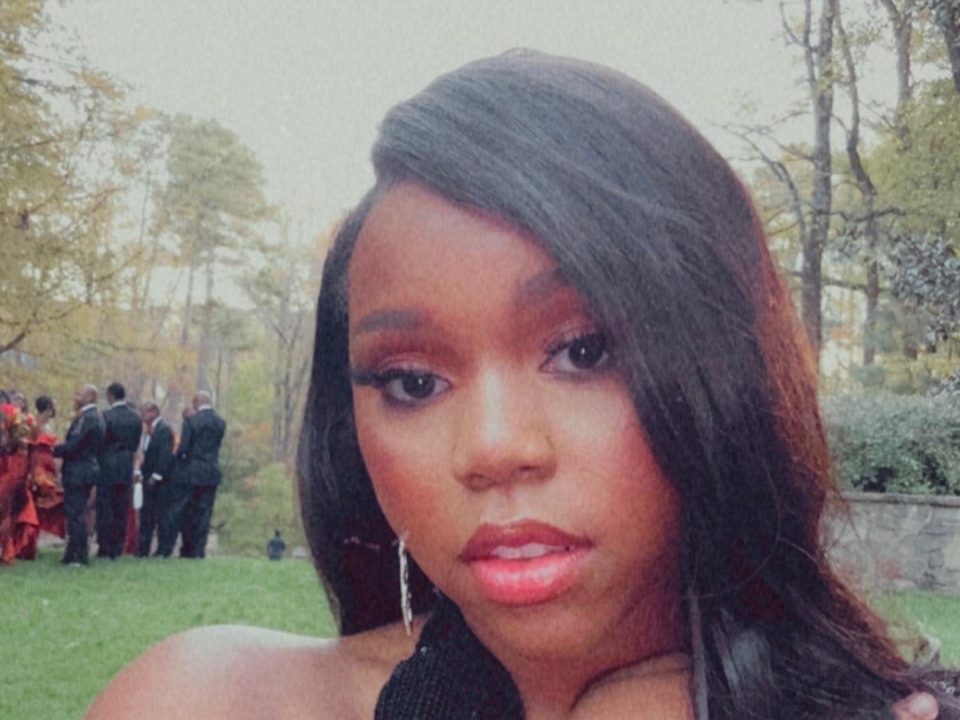 Carlee Russell made headlines after she falsely claimed she was abducted on the side of an Alabama road on July 13, but confessed to the hoax after investigators reported they couldn't confirm any of her statements.
On July 28, Russell turned herself in to Hoover, Alabama authorities and bonded out of jail several hours later. Hoover police charged her with lying to law enforcement officers and falsely reporting an incident.
Russell's ex-boyfriend, Thomas Simmons, spoke out on her behalf during the search, but as more details emerged, he admitted that he and his family were "disgusted" that she faked the story.
"Carlee's actions created hurt, confusion and dishonesty. I was made aware of the false narrative after coming to the defense of my ex Carlee Russell," Thomar Simmons wrote on his Instagram.
Atlanta is really an unserious place. Why is Carlee Russell's ex boyfriend gonna be at the club I work out of this Thursday 💀

I just texted the owner and asked if this was a real post. It's real 🫠 pic.twitter.com/wAtKrE9s87

— Chef Jaaion (@ChefJaaion) July 31, 2023
On July 31, an Instagram page posted a flyer of Simmons appearing at a club in Atlanta. The caption says "#ATL Lets Help @tee_sims28 Find Love [emoji] He is Done With #CarleeRussell So Meet Him At #Revel This Thursday #1 RnB Party."
Hours later, Simmons denied the rumors that he would appear at the party, saying that he didn't confirm coming to the event, but he did say he was in communication with the promoters about doing the event.
"My attorney asked if all the flyers could be removed," Simmons told The Shade Room. "I'm not doing any hosting. I said I would think about it, but my attorney says I can't do any hosting due to the situation and it still being an open case."