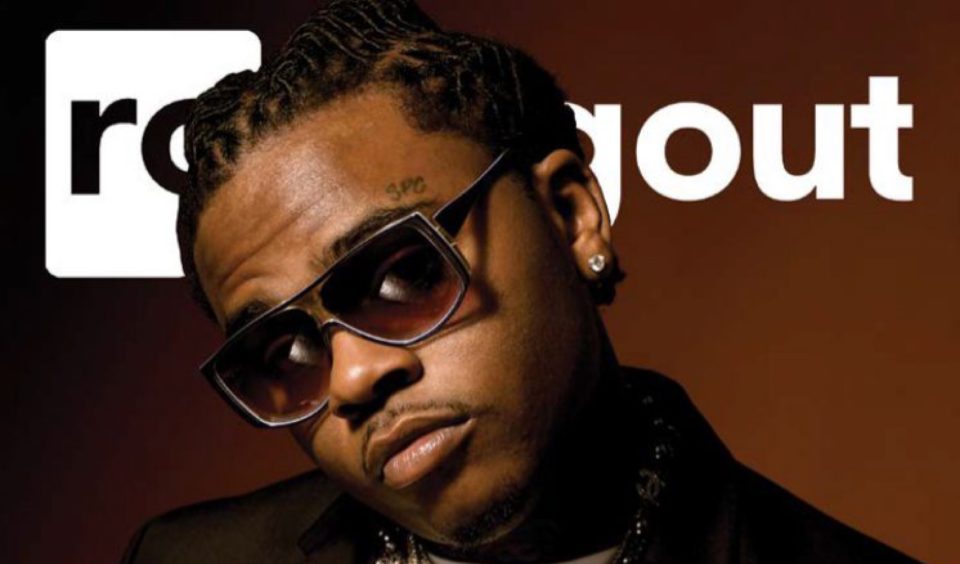 A wayward troll possessed temporary courage when he called Gunna a "rat," but the valor quickly dissipated when security got within inches of his face.
A music fan shamelessly videotaped himself as Gunna and his crew were exiting an unidentified establishment recently. That's when he loudly barked, "Look at Gunna the rat!"
https://www.instagram.com/p/CvZPeo3AyHt/?utm_source=ig_embed&utm_campaign=embed_video_watch_again
One of Gunna's boys quickly rolled up on the unidentified man and asked him to repeat what he said.
The man did repeat it, but had a very conspicuous omission from  the statement, stopping with "Look at Gunna."
The security guard asked the man, "What did you say before that?"
The man retorted: "Whatever I want to say, brother."
The security guard then inquired again, "Why can't you repeat what you said?
Turning to Gunna, the security man added, "I just want him to repeat what he said."
Clearly understanding that the situation could quickly explode into violence, the man who made the "rat" statement threatened to sue the security guard and Gunna.
"I don't give a f—," the security person quickly responded.
While this was going on, Gunna merely glanced in the troll's direction with a sort of detached look on his face but never really broke his stride as he strolled past him.
Meanwhile, Gunna's career arch is currently in unprecedented territory. The infamous label as a snitch, coupled with his deal with prosecutors in the Young Thug RICO trial, has also given him visibility he's rarely had in his career.
When he released his new single "Fukumean," it raced all the way to No. 4 on the Billboard pop charts.
Incredibly enough, the Young Thug trial is still in the jury selection stage after seven months. No word on when the actual trial will commence.
"fukumean" now ties "Drip Too Hard" as Gunna's highest charting single of all-time on the Hot 100 (both #4). pic.twitter.com/RYsU3fVba7

— chart data (@chartdata) July 31, 2023