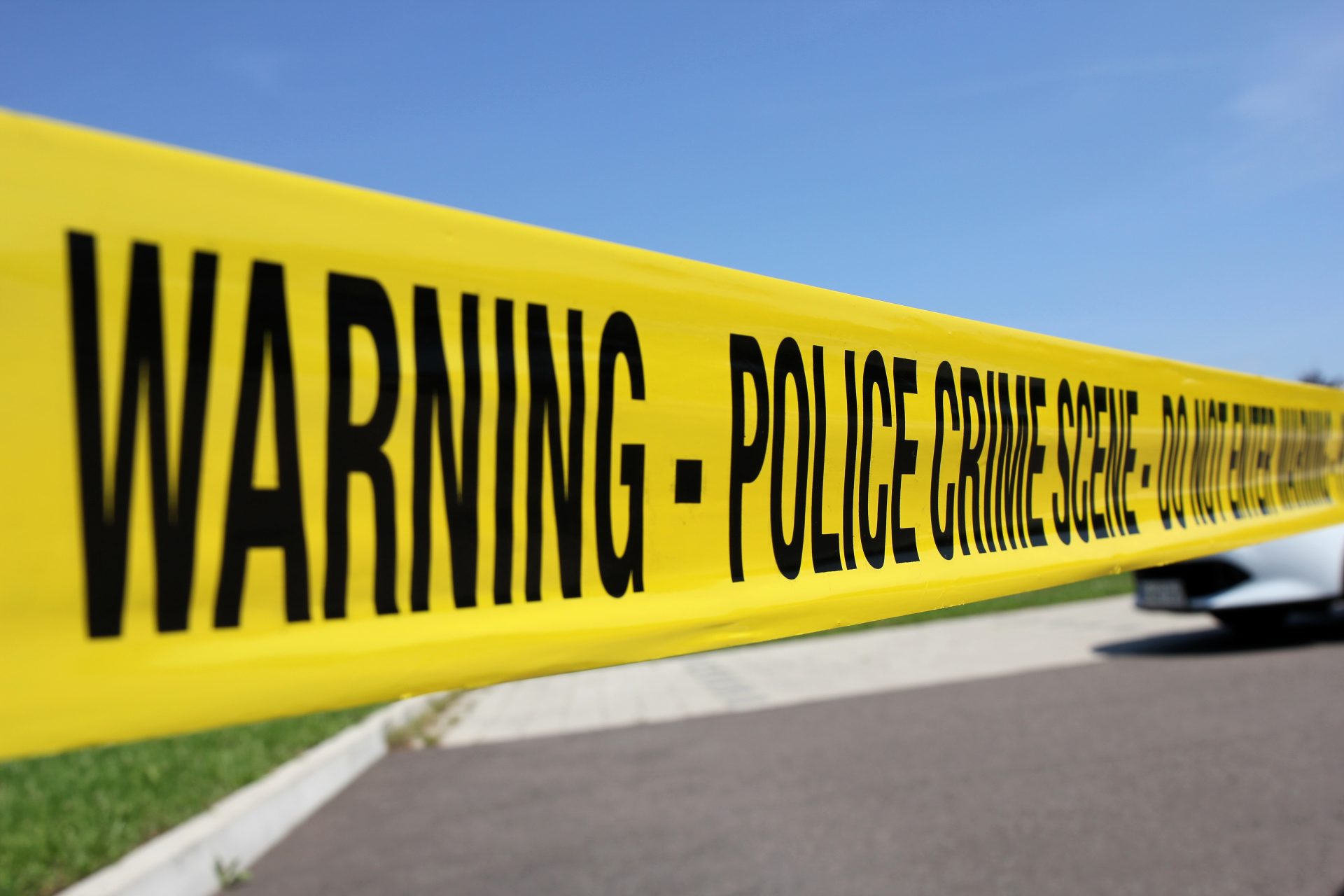 A Black Arkansas family was misidentified and pulled over at gunpoint by a group of Texas officers on July 23. The cops ran a license plate for "AZ," Arizona, instead of "AR," Arkansas.
TikTok user Demi Janale posted a full explanation on her page about the family being in Texas for an AAU basketball tournament. Leaving the hotel one day to head to the gym, a police car began following Janale and the vehicle. The cops eventually pulled the car over before Janale's husband pointed out the officers were pointing guns at them. Then, the announcement.
"Everybody in the car, hands outside the window!" A Frisco, Texas officer, yelled with the gun pointing toward the vehicle, cop camera footage showed. "Hands outside. Maintain your hands outside. Find out if they have any weapons in the car."
Janale handed police her license and gun license and informed them she did have her gun in the vehicle. She was eventually ordered to exit the vehicle for a search with her hands up.
"They direct me to pull my shirt up and turn around," Janale said. "Once I made a complete circle, they tell me to keep my hands up and do as they say, which I am, or they will shoot. They make that very clear."
Janale was then taken to the back of the police car and asked if those were her tags. Janale explained although she just bought this vehicle in 2019, she's had the same license plate number for years because that's allowed in Arkansas. When the officer asked "are you sure" and Janale reconfirmed, the officer told her the system told them the car was stolen.
Meanwhile, Janale's son had been handcuffed and placed in the police car. She said she was crying because of her anxiety. Her son was eventually taken out of the police car and she was placed in another cop car. An officer then told the other cops to put their guns down. Her nephew and husband both had their hands up as the officers told them with any movement, they would shoot. After a while, the officers admitted their mistake.
"I'm sorry," Janale repeated. "We made a mistake. We're humans, we entered the wrong information."
Janale then gave her opinion on the "mistake."
"This has been the most exhausting and most traumatizing [experience]," Janale said, "I've never been in trouble in my life. I may have a speeding ticket, but I'm a hardworking woman. I'm a nurse. My son is in a great school, he's very involved in sports and I just can't make sense of this. I've cried all day today, I've gotten maybe two-and-a-half hours of sleep."
"I apologized on behalf of our department and assured them that we will hold ourselves accountable and provide transparency through the process. This incident does not reflect the high standard of service that our officers provide on a daily basis to our residents, businesses and visitors," said David Shilson, Frisco, Texas, police chief, according to CNN.