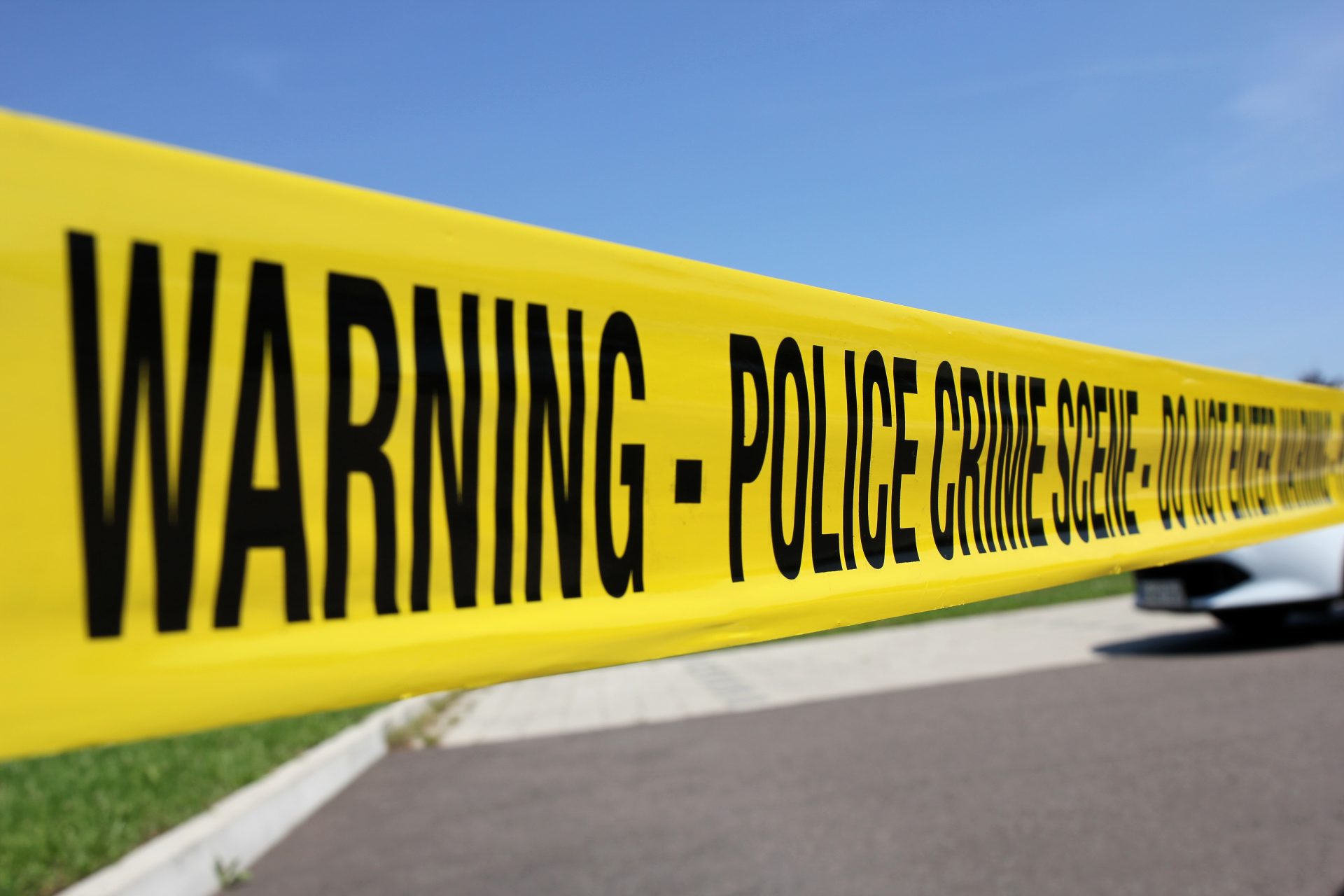 A Florida man has been charged with first-degree murder after his wife's remains were found in suitcases at a beach last month, according to law enforcement.
William Lowe, 78, was arrested on Aug. 2 and is accused of killing his 80-year-old wife, Aydil Barbosa Fontes, Delray Beach police detective Mike Liberta said during a news conference on Aug. 3, CNN reported.
Investigators allege Lowe, 78, fatally shot Fontes in the head, dismembered her body at their apartment in Delray Beach and placed the remains in suitcases and a tote bag before discarding them at the local beach, according to Liberta. Authorities believe Fontes was killed sometime between July 17 and July 20.
During his first court appearance on Aug. 3, Lowe pled not guilty to first-degree murder and abuse of a dead body, according to online court records. Marc Shiner, an attorney representing Lowe, told CNN through email that Lowe is a former Marine, and he looks forward to the truth coming out in the courtroom. Lowe is currently being held without bond at the Palm Beach County Jail.
The investigation started on July 21, when police received calls from people who reported seeing suitcases they thought contained human remains at or near Intracoastal Waterway at Delray Beach, about nine miles north of Boca Raton, according to a probable cause affidavit. The calls led detectives to find three suitcases filled with human body parts that day. One floating in the water, and two more suitcases at nearby locations along the beach. A tote bag was found with more human body parts the next day, according to the affidavit.
Witnesses saw a man get into a vehicle near where the suitcase was dumped the same day police found it. The tag of the vehicle was traced back to Lowe and once detectives questioned him, he said his wife had been in Brazil for "about three weeks," according to the document. Police searched Lowe's apartment and found large amounts of blood in multiple areas of the home. A search of his storage unit found a chainsaw police believe was used to dismember Fontes, Liberta said. Police also saw drag marks throughout Lowe's apartment, according to the affidavit.
A motive for the killing has not been established, according to Liberta.