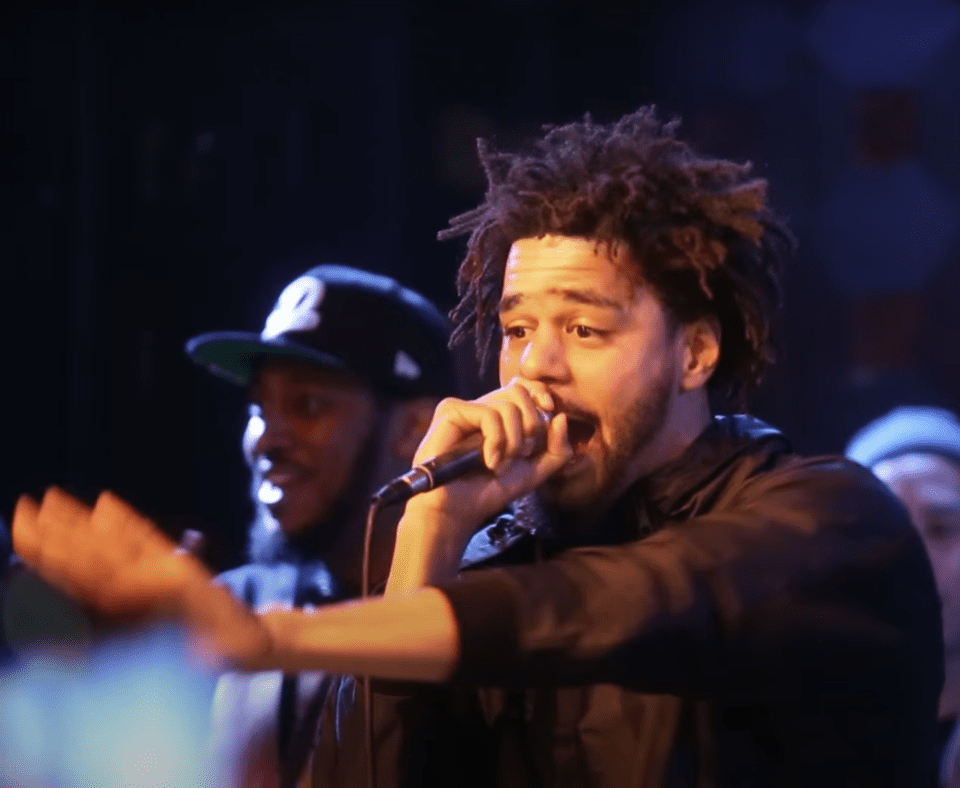 A historic New York concert venue has been honored with its own day, Mayor Eric Adams recently proclaimed. During the Sound of Brazil's 40th year anniversary on July 25, the mayor's office declared the date "SOB's Day."
"Native New Yorker Larry Gold established a nightclub and restaurant at 204 Varick St. in lower Manhattan's SoHO Neighborhood, in a space that had previously housed his father's sandwich shop," the mayor's office proclamation reads. "He named it Sounds of Brazil, inspired by the years he  spent traveling Europe where he was introduced to and first fell in love with Brazillian music. This iconic venue has greatly strengthened the performing arts and nightlife sectors in our global city ever since and I am pleased to celebrate its 40-year anniversary."
The club has featured artists of the Afro-Latino diaspora music genres including salsa, funk, jazz, reggae, soul and R&B. SOB's was also one of the first venues in New York to prominently showcase hip-hop.
At the 40th anniversary, Tone Stith and Maeta performed. Torae and producer Jerry "Wonda" Duplessis were also in attendance.
Some of music's most prominent acts have performed at the intimate New York nightclub, including Kanye West, J. Cole, Drake, Kendrick Lamar, Jill Scott, John Legend, Justin Timberlake, Logic and Tems. You can watch some of the performances below.