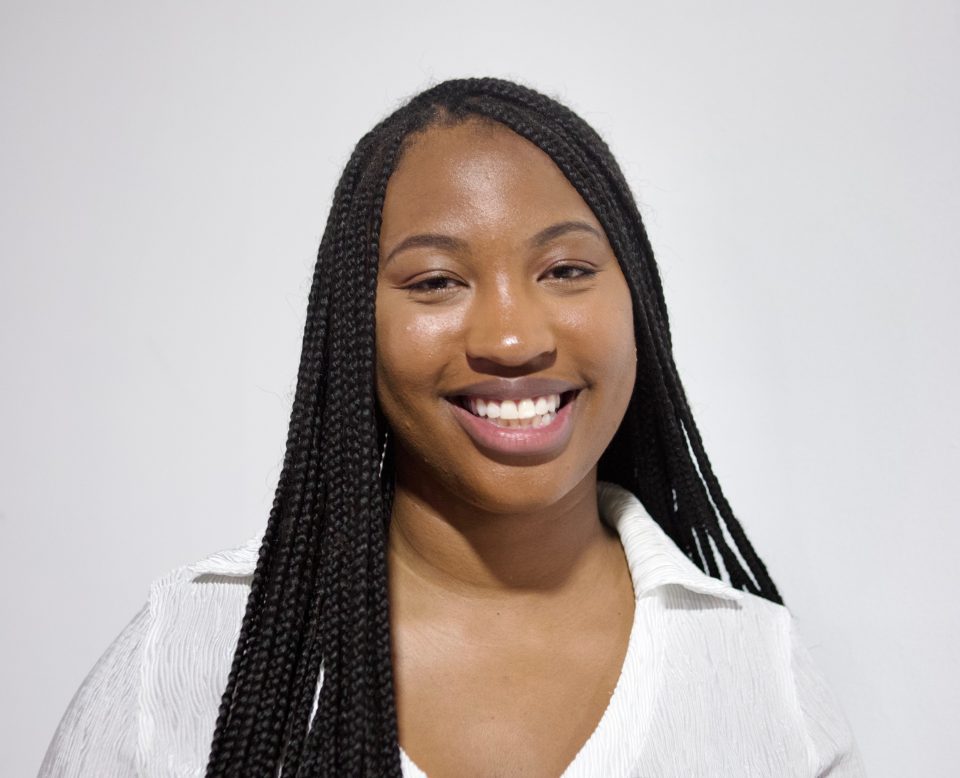 On August 10, the Trap Music Museum officially celebrated its fifth anniversary by collaborating with Tiny Doors ATL for an event to highlight the intersection of music and culture.
The event focused on celebrating 50 years of hip-hop and 20 years of trap music through art and creativity.
The marketing executive for the Trap Music Museum, Brittney Jarrett Neal, shared how this event is pushing the culture forward.
What inspired the collaboration between Trap Music Museum and Tiny Doors ATL?
Tiny Doors is known around the city for having small doors around the community. It's for people to do a scavenger hunt. It's about 25 doors, and we will be the 26th door. It's just a creative, fun way to bring the city together and do something in your leisure time. Of course, in the museum, we love art, music, and culture. We will be one of the many musical doors that she has. Karen Anderson is the owner of Tiny Doors and so we just reached out to each other, and we thought [a collaboration] would be super cool to kick off our fifth anniversary. That's how the whole partnership came about.
With hip-hop turning 50 years old, what does an event like this mean for the community?
It means so much. Trap Music Museum is a subgenre of rap music and for a lot of people, it's a household name now. A lot of people, such as Future, Jeezy, and more people like T.I., are dominating the industry right now. I think that celebrating trap music, along with rap music, is something big and something that needs to be talked about more. I'm proud to be a part of this, and our team is proud to be a part of this. I think trap music moved the culture and put a staple in Atlanta.
As it's existed for 20 years, where would you like to see trap music in the music industry?
I'm proud of the music industry right now, especially trap music. I feel like trap music is dominating. Specifically, QC; the whole label is doing wonderful right now. I would like to see it continue to flourish. I would like more lyrical rap music to show up on the scene. Of course, the production of music is still beautiful, but yeah, more lyrical music.