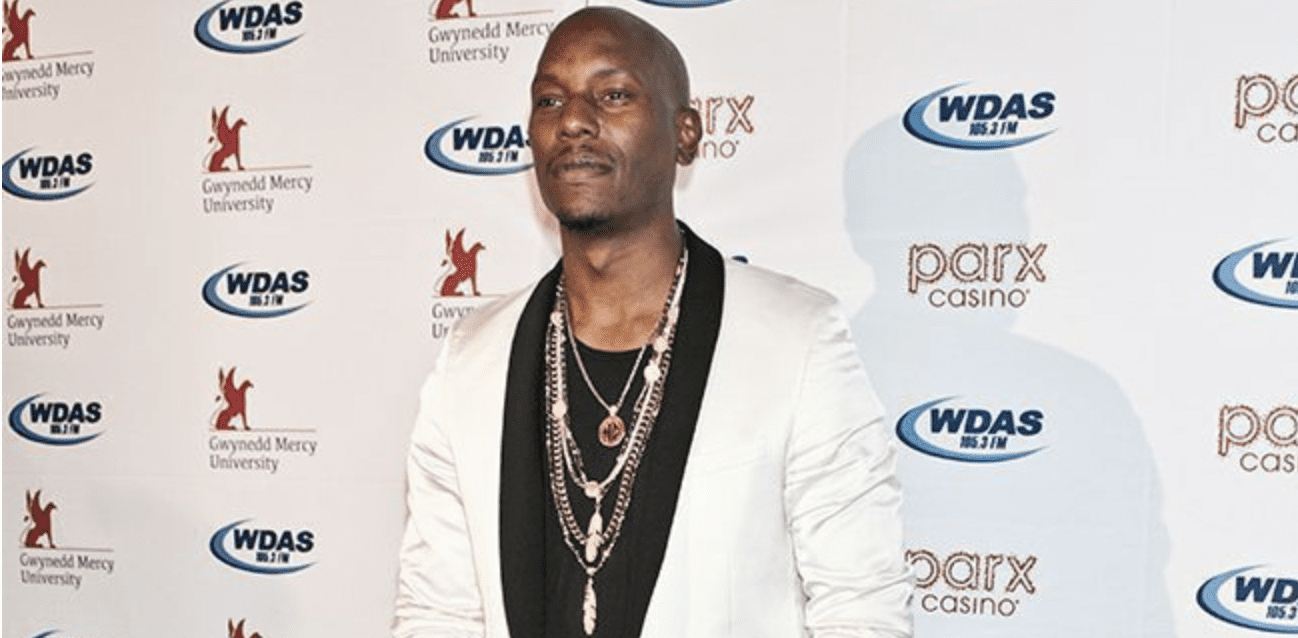 Tyrese has a score to settle with one of the biggest home repair stores in America.
The actor and singer, and two associates of Tyrese, filed a lawsuit against Home Depot as they claim they experienced "outrageous discriminatory mistreatment and consumer racial profiling" while at a California store in February 2023.
The lawsuit claims that Tyrese, Eric Mora, and Manuel Hernandez visited the store on Feb. 11, and Tyrese waited in his car for the other two men to complete a transaction with his credit card after fans began to notice him in the store. Gibson told the cashier that Mora and Hernandez had permission to use his credit card, but the cashier refused to complete the transaction.
"The cashier gave no reasonable explanation other than repeating 'store policy' and demanded to see a form of identification," the lawsuit said. "The manager refused to speak with Gibson in person. It was only after significant heated discussion with the cashier that Gibson was finally able to complete the transaction."
The lawsuit also claims that the employees refused to complete the transaction on purpose based on the suspicion of the three men's skin color, and Mora and Hernandez's national origin.
Tyrese recorded part of the exchange when it happened, and in the video you can hear him trying to reason with the employees.
Tyrese, Mora, and Hernandez are seeking $1 million in damages to reflect how the amount Tyrese says he's spent at Home Depot locations over his lifetime.