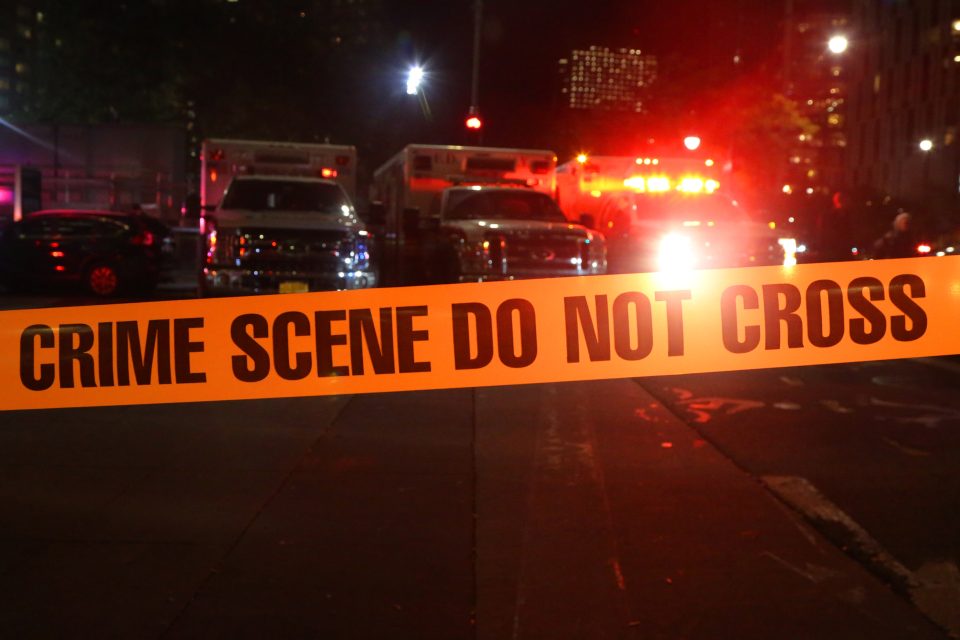 A Washington, D.C., mother has lost two children to gun violence weeks apart. Her daughter was gunned down on Aug. 3 and her son was killed a few weeks ago.
Ebone Lavender, 42, was shot and killed on Forrester Street Southwest around 2:30 a.m. Lavender was a mother of two. On Aug. 1, a 26-year-old was shot and killed on the same street.
On July 17, Lavender's brother, 44-year-old Robert Lavender, was shot and killed in the 600 block of Monroe Street Northeast near Catholic University around 9:45 p.m. Robert was married and had a daughter.
Robert's wife started GoFundMe to raise funding for the funeral.
"On Monday evening, July 17th, 2023, my husband, Robert Lavender was preparing to make his way home when he was tragically killed by unknown assailants," the GoFundMe reveals. "This occurred just a few steps away from his place of work, Burgers Grilled Right in the Brookland neighborhood. My husband was known to bring a smile to the faces he came across and loved working within that community."
The mother of Robert and Ebone told Fox 5 she was grieving and was too upset to talk. She did not give her name.
Police are investigating both killings and detectives are offering up to $25K for tips leading to arrests in each case.