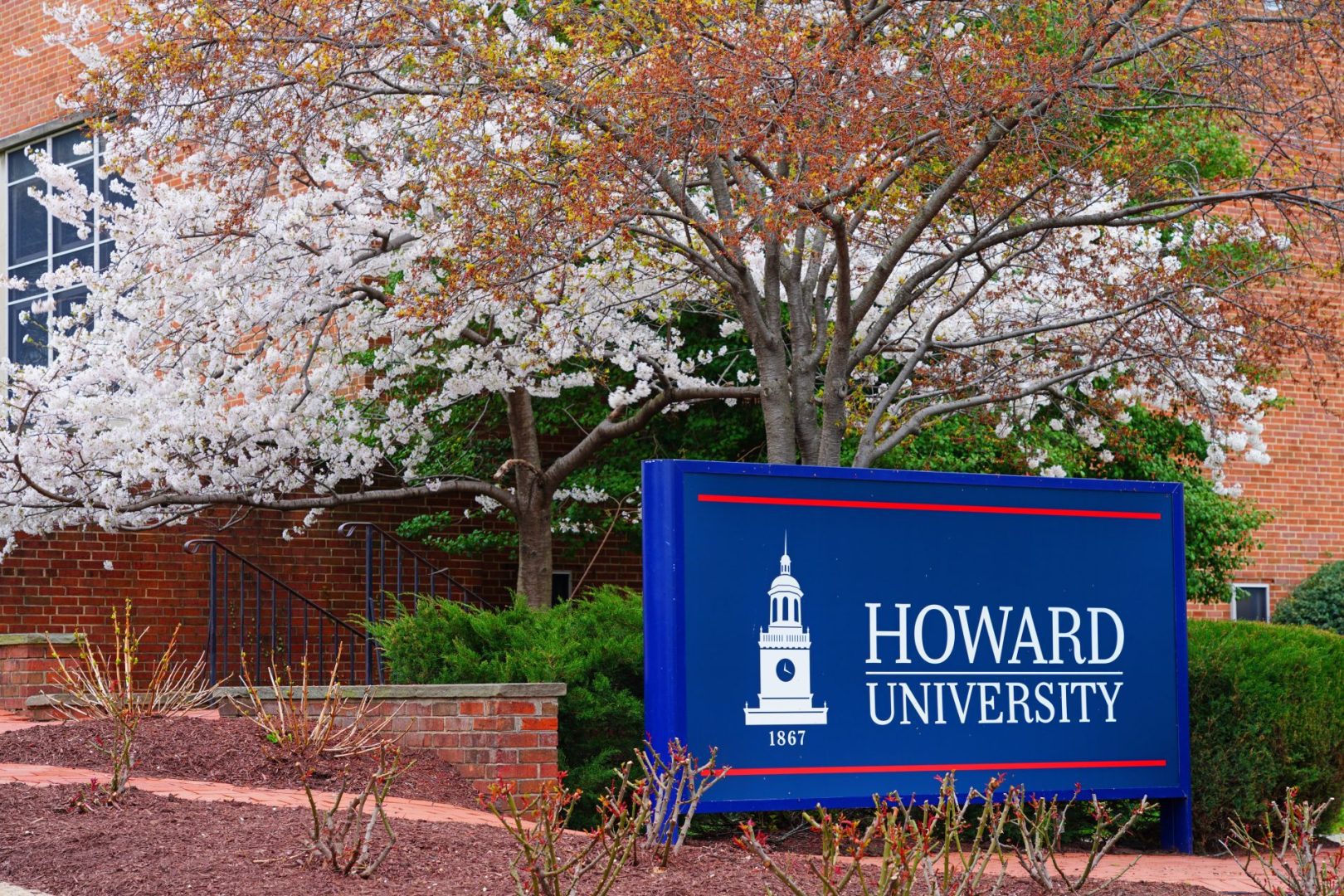 On the morning of Aug. 14, a group of people attacked Howard University students near the dorms, leaving one student stabbed and several others injured.
The students described the attackers as D.C. locals and said it was maybe around 20 of them.
"I was prepared to die," one victim said. "When I was on the ground getting stomped out, I just stopped feeling the pain at one point."
Another victim said, "They started kicking us, punching us. We were getting jumped." Those two students escaped, but some of their friends were left behind, and one was stabbed.
"He got stabbed in the back and he got just beat on by like 30 people, him by himself, and security looked at him on the ground, watched his body go limp, and just walked away. Didn't call anybody, didn't do anything," a victim said.
The campus police chief said that several investigations have begun. The university learned that a contracted security officer did not respond consistently with university standards and is no longer associated with the university. A university officer who also responded to the incident didn't address the attack to the standards of the university and was suspended.
Howard University said they were aware of the increase in crime in the D.C. area and are installing more cameras and an armed officer outside the Plaza Towers.