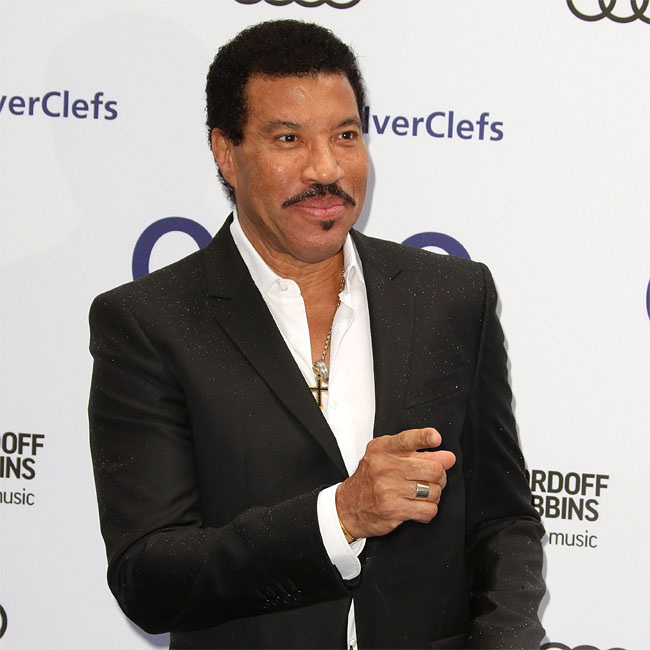 Lionel Richie has apologized profusely for canceling his show an hour after the time it was scheduled to start. He quipped that he "tried to bribe the pilot" who said they couldn't land due to "severe weather" conditions. The "Hello" hitmaker is on the Sing a Song All Night Long Tour with Earth, Wind and Fire, and was "bummed" after he was forced to pull his performance at Madison Square Garden in New York City on Saturday, Aug. 8,because the aircraft he was arriving on was unable to land, leaving thousands of fans disappointed.
Richie rescheduled the concert to Monday, Aug. 14, which caused the concert in Connecticut that night had to be moved to Wednesday, Aug. 16. And when he finally took to the stage at MSG, he apologized to the crowd and vowed to make it up to them.
"I had two no [answers] to come at the same time," Richie said. "And when those two decided it's a no — when God says no and when the pilot says no, the answer …" he said in a clip obtained by People magazine.
"I tried to bribe the pilot," Richie then joked, adding "The pilot said, 'I do want to see my wife tomorrow.' So tonight we are going to make up for that. I apologize for that a thousand times."
A statement posted on his social media pages read: "Due to severe weather and being unable to land in NY and surrounding areas, I'm unable to make it to the show tonight. I'm so bummed. We are rescheduling the show to Monday Aug 14. Can't wait to perform for you all. Tickets for tonight's show are valid for the show on Monday."
Many fans were still frustrated, and one user suggested the "Dancing on the Ceiling" hitmaker could have been driven in a limo.
One wrote on X (formerly known as Twitter): "You can't sell out Madison Square Garden and [cancel due to] a weather issue."
Another wrote: "Hope you're OK but you should have taken a limo for your fans for four hours. He's loaded … take a f—ing limo."