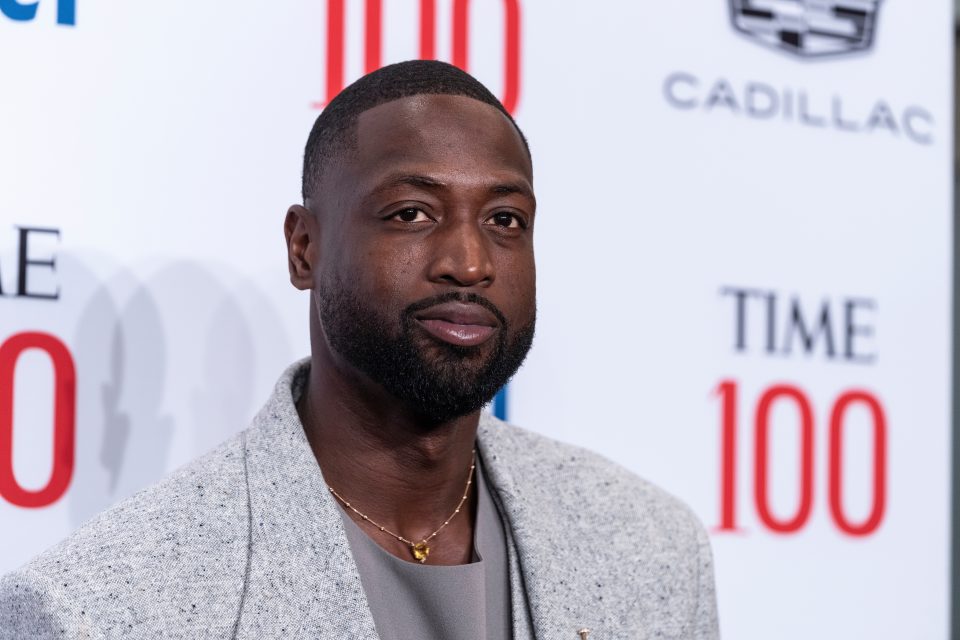 Dwyane Wade's 16-year-old child first opened up about her gender identity to an NBA star, but it wasn't her superstar father.
In 2021 on "No Chill with Gilbert Arenas," Dwyane said it was the former Washington Wizards sharpshooter Zaya opened up to.
"We had a conversation," Arenas said. "And the conversation was, 'What do you fear the most?' And [her name] wasn't Zaya yet, it was still Zion. I was like, 'What do you fear the most?'
'That when I'm ready, they [Zaya's parents] won't support me.' And I said, 'Oh, you good then! They're supportive, they're just waiting on you.' And then from there, you could just see the relief come out. I didn't want to tell you guys, I just wanted it to be natural."
Arenas clarified Zaya's fear didn't come from the public's opinion.
"It wasn't about the world, she could give two f—s about the world, it was just like, 'Are they [Zaya's parents] going to be OK?"
Dwyane then responded to Arenas' story.
"No one would expect that Zaya went to Gilbert," Dwyane Wade said.
In 2020, Zaya, announced her decision to identify as female and change her name from Zion.
For those thinking this is insane. From Gil and Wade directly: https://t.co/zCwztb1Jid pic.twitter.com/OsAALKNm5r

— aka GOODBROTHERLYZM The Prince of Pan-Wolfricanism (@Vandalyzm) August 15, 2023