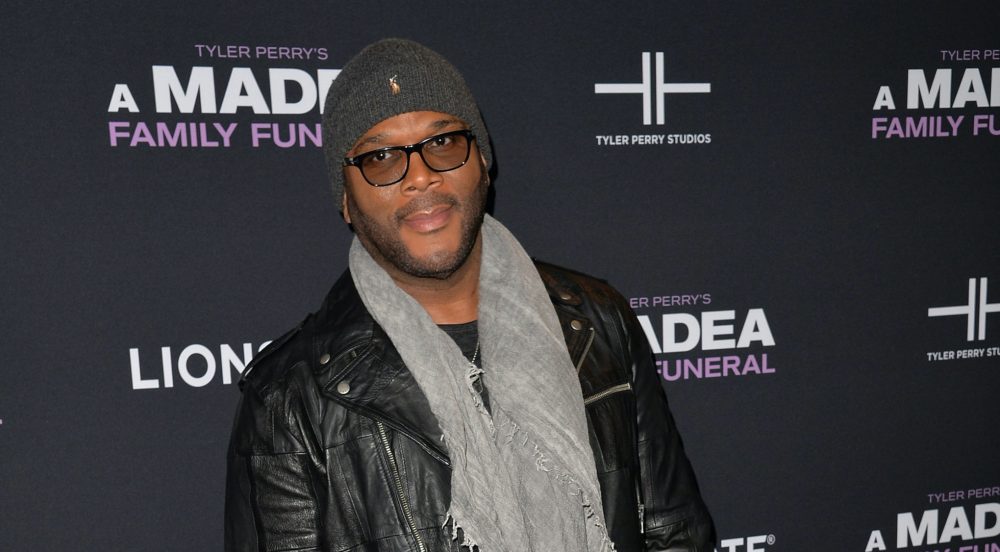 BET isn't heading to a bidder for a while.
Paramount Global has reportedly scrapped the auction of acquiring BET as the bids from potential buyers, including Tyler Perry, were not enticing enough.
In March 2023, Perry expressed interest in buying the network, and as time went on, many others, including Byron Allen, Diddy, 50 Cent, Shaquille O'Neal, were reportedly on the list of possible buyers.
Perry was considered to be the front-runner for acquiring the network, but he refused to raise his $2B bid to meet Paramount's asking price of $3B. On Aug. 16, Paramount Global notified bidders that they were canceling the sale of the network.
"We made this decision because the benefits of maintaining a majority stake in BET Media Group creates more value for Paramount than any of the proposals we received," a source told the New York Post. The source claims Paramount was seeking a deal to return the network to Black ownership.
The source says that even though the bids fell short, there are still "significant synergies between BET and the rest of Paramount" in distribution to local television affiliates, advertising and streaming.