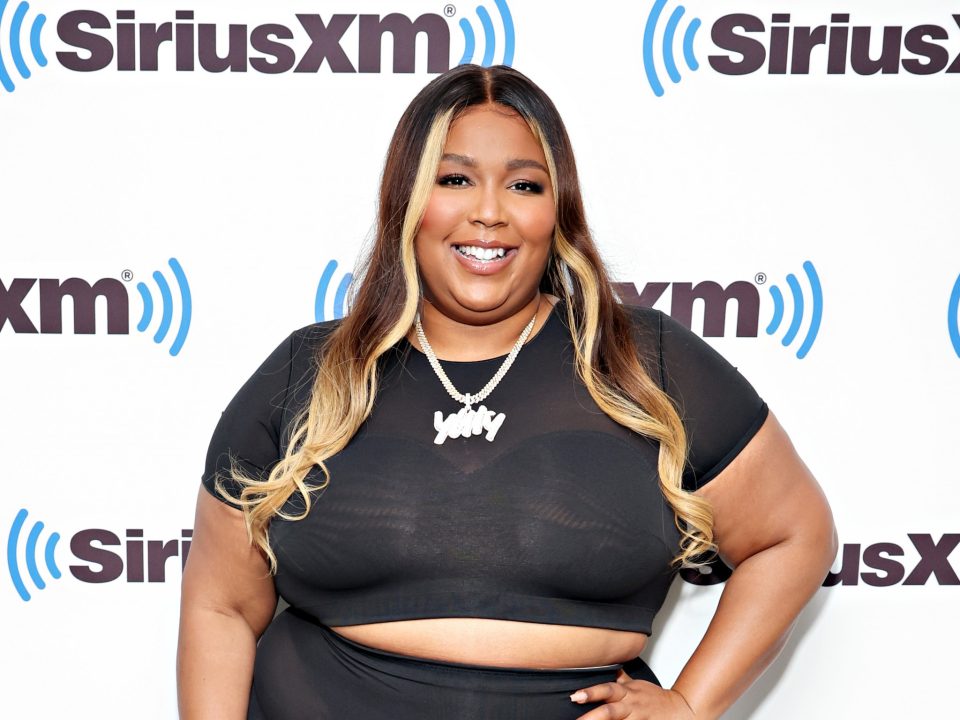 Members of the Big Grrrl and Big Boiii Dancers group — who shared the stage with Lizzo on her "The Special Tour"— have thrown their backing behind the beleaguered singer by declaring they had a great time working with her after she was hit by a lawsuit alleging dancers were subjected to sexual harassment and a hostile work environment.
In a statement posted on Instagram, members of the dance troupe wrote: "We have had the time of our lives on The Special Tour. We have been so honored to share the stage with such amazing talent. This tour experience has been beyond just special. The commitment to character and culture taking precedence over every movement and moment has been one of the Greatest lessons and Blessings that we could possibly ask for. Thank you to Lizzo for shattering limitations and kicking in the door way for the Big Grrrl and Big Boiii Dancers to do what we love! You have created a platform where we have been able to parallel our Passion with a purpose! Not only for us, but for women and all people breaking barriers."
The statement went on to add they enjoyed life on the tour — which wrapped up in Japan on July 30 — and they feel "so grateful" to have been a part of a "unit of unicorns."
It added: "We've been travelling and exploring new horizons of the world. So many advantages to prevailing over hardships that society and the entertainment and beauty industry can bring. So grateful that the standards and existence of beauty in this team goes beyond the surface. Our collective gifts have authentically powered the type of energy, love and that support can physiologically help heal the world. We are a unit of unicorns, undeniably resilient and special AF [as f—]."
It comes after it emerged Lizzo, 35, is being sued by her former backing dancers Arianna Davis, Crystal Williams and Noelle Rodriguez for alleged sexual harassment, creating a hostile work environment and discrimination.
The lawsuit includes claims the singer pressured the dancers to engage with naked performers at a club in Amsterdam and pushed them into eating bananas sticking from sex workers' vaginas. They also accused "Big Grrrl Big Touring" and dance team captain Shirlene Quigley of creating a "sexually charged and uncomfortable" work environment.
Lizzo denied the claims in a statement posted on her Instagram, writing: "These last few days have been gut wrenchingly difficult and overwhelmingly disappointing. My work ethic, morals and respectfulness have been questioned. My character has been criticized. Usually I choose not to respond to false allegations but these are as unbelievable as they sound and too outrageous to not be addressed. These sensationalized stories are coming from former employees who have already publicly admitted that they were told their behavior on tour was inappropriate and unprofessional."
In their first U.K. interview about the allegations, the three dancers told Channel 4 News of their "shock" at Lizzo's dismissal of their allegations.
"Initially for me it just further deepened my disappointment in regards to how I was feeling and how I was treated. I think the overall theme in all this is that our experiences were our experiences and our traumas were our traumas. In bringing that forward, it feels like it was disregarded completely. It feels like we were made out to be putting out false allegations when that's not the case," Crystal Williams said.