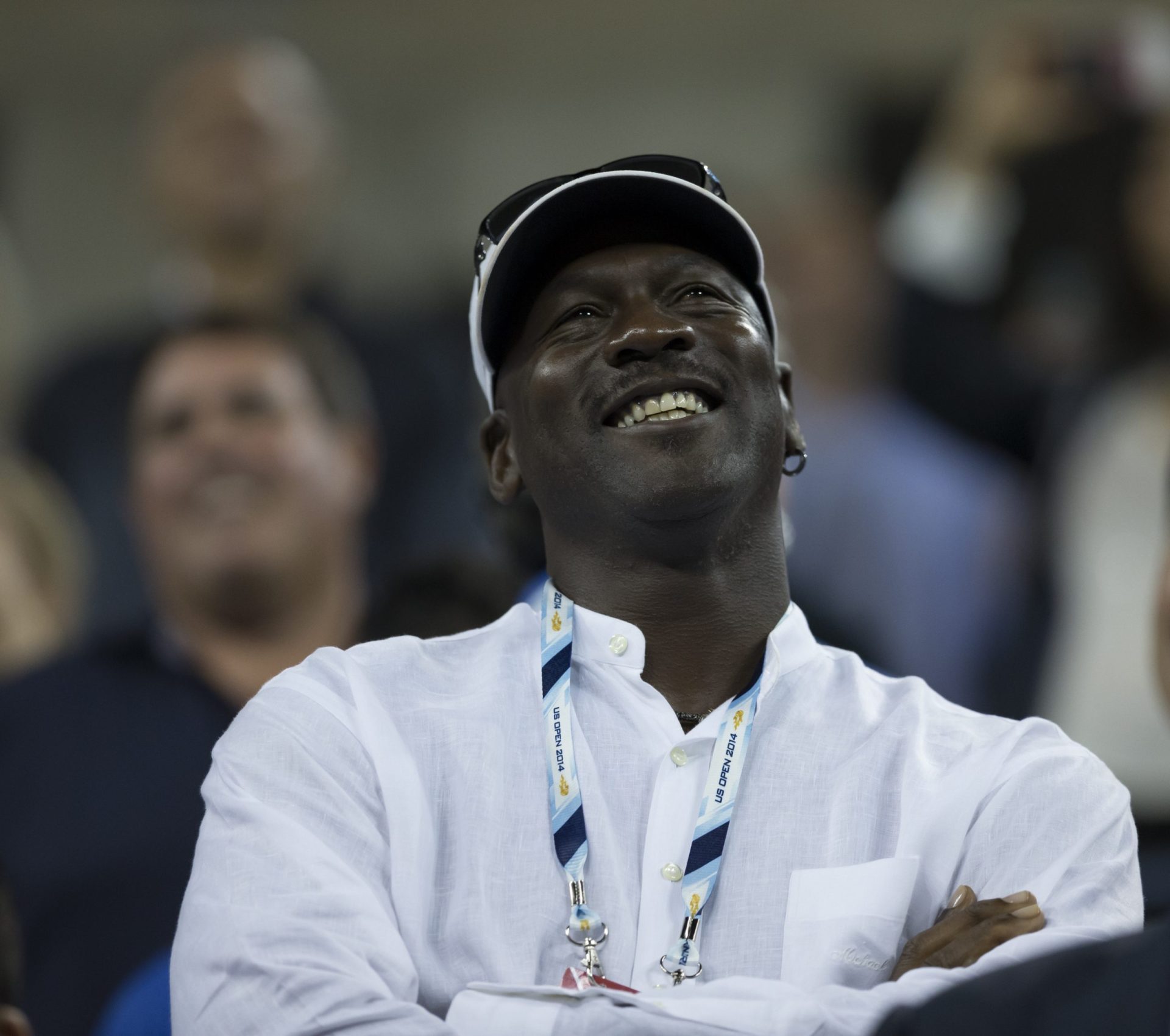 Marcus Jordan and Larsa Pippen are continuing to build a strong relationship, and apparently, they're ready to take things to the next level.
TMZ caught the couple leaving dinner on Aug. 16 and was asked them about the possibility of getting married.
"We're looking for a location," Marcus Jordansaid to the camera. He also said that a date for the wedding is "in the works."
This couldn't be comfortable for Michael Jordan, since his son is dating his former teammate's ex-wife. Michael and Scottie Pippen also have some heated tension between each other, since the release of the Chicago Bulls documentary in 2020, The Last Dance.
Michael Jordan has also been slightly vocal about how he feels in regard to Marcus and Larsa's relationship. In July 2023 when asked by paparazzi if he approved of their relationship, he responded, "no."
Michael Jordan doesn't approve of his son dating Larsa Pippen pic.twitter.com/rALlRywf6B

— NBACentral (@TheDunkCentral) July 3, 2023
Larsa Pippen opened up about Michael's comments on her podcast, saying that she felt "embarrassed," while Marcus claimed that it was just a humorous moment from his father.
"You thought it was funny, there is nothing funny about it," Larsa Pippen said. "I kind of felt like it went everywhere and I was kind of embarrassed.
"I was traumatized. I was like, 'What are we going to do?' People think I lied," Larsa Pippen said, referring to a moment when she said that both of their families were fine with their relationship.