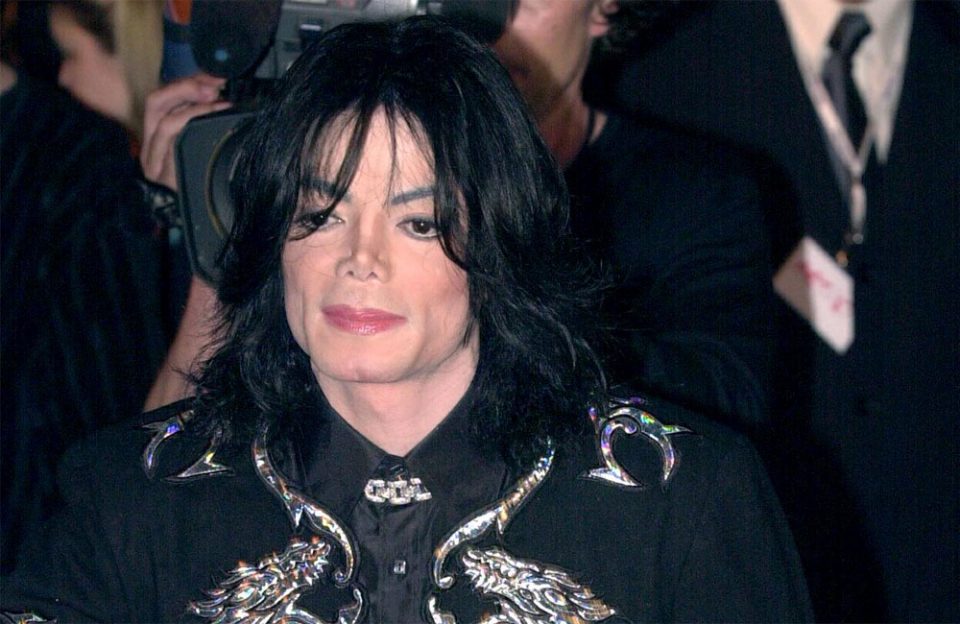 Michael Jackson was laid to rest on June 25, 2009, although this has not stopped the lawsuits against him.
According to "TMZ," the California Court of Appeals recently revived two lawsuits against Jackson's production company where the accusers James Safechuck and Wade Robson claim they were molested for years.
Originally, they sued Jackson's corporation MJJ Productions, but a Los Angeles County Superior Court judge dismissed the lawsuits in 2021 stating the company was not legally responsible for protecting anyone from the pop singer.
Now that the cases are in the hands of a higher court, the cases will be sent back to trial court.
The details surrounding Robson's case claim that Jackson molested him at the Neverland Ranch between the ages of seven and 14, according to "TMZ."
On the other hand, "TMZ" stated that Safechuck was allegedly 10 years old when he met Jackson on the set of a Pepsi commercial and was invited to the bedroom for sexual acts which continued for more than four years.
The accusers are claiming the production company failed to protect them from the alleged sexual abuse, but nothing has yet been settled or proven.
The allegations against Jackson and his companies will now be questioned in court once again.