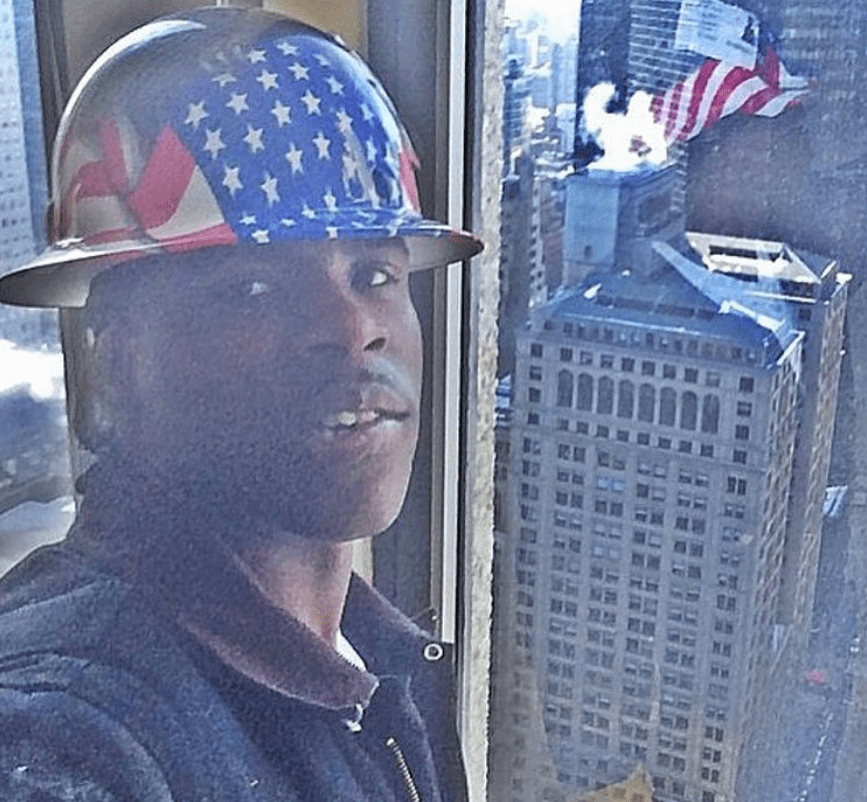 Rapper Casanova recently admitted a "terrifying" truth about himself as he settles into his lengthy prison sentence.
The New York rapper pleaded guilty in June 2023 to federal racketeering charges and conspiracy to distribute narcotics and was sentenced to 188 months in prison, or nearly 16 years.
Gaining access to his Twitter account (now called X), the 36-year-old born Caswell Senior told his supporters that he had gotten eerily comfortable to his life of isolation.
I am terrified of how loneliness brings me a twisted kind of comfort.

— CASANOVA (@CASANOVA_2X) August 19, 2023
After the U.S. Department of Justice had Casanova dead to rights as the leader of the Gorilla Stone Nation gang, U.S. District Judge Philip M. Halpern said:  "Caswell Senior is not just a notorious recording artist, but he is also a high-profile leader of a vicious street gang and a magnet for gang violence."
U.S. Attorney Damian Williams added in a press release that was published on the DOJ's website: "At a crowded Miami house party, Senior personally fired a gun that seriously injured and could have killed a victim, inciting a shootout. Further, Senior's stature in the community was central to Gorilla Stone's successful recruitment and nationwide expansion," Williams wrote. "Today's sentencing — along with the other significant sentences that have been imposed in this case — shows once again that gang life is not worth it and will lead to many years in prison."
His lengthy sentence notwithstanding, Casanova enjoys a sizable discipleship that is showing support to the beleaguered emcee.
It's like that man but I wouldn't have it any other way. Hold your head you have a date at the end of the day that's all that matters Big Dog.We hold them prayers up for you 🤲🏼🪶

— FLYrus (@4eyezNDspam) August 19, 2023
Free you!!!

— Free Tsu Surf 🌊 🇩🇴 (@xman2019ts) August 19, 2023