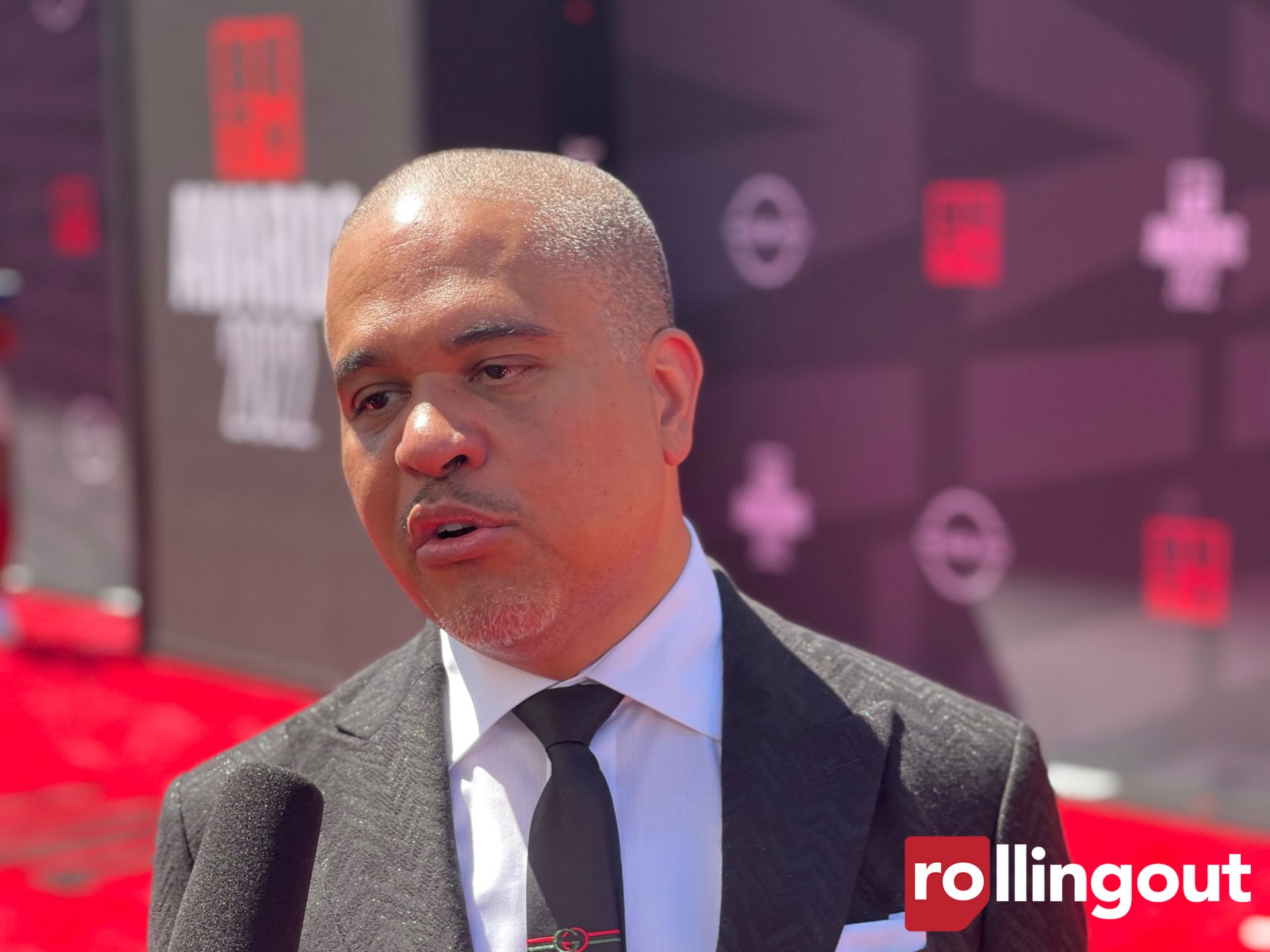 Irv Gotti is looking for some new friends because it looks like he just lost one in Fat Joe.
In an interview with "Drink Champs" released on Aug. 19, Gotti opened up about his and Joe's relationship after being called a "sucker" because of his falling out with Ashanti.
"Fat Joe was my brother. I do not feel Fat Joe is my brother anymore," Gotti said. "Once you show me who you are or you speak negatively about me, it's over. His defense and Ja's defense is they do shows with Ashanti, but Rule will never come out and say, 'Gotti's a sucker.'"
"Fat Joe said, 'Oh, Gotti's a sucker.' I gotta pull back and regress from that. Because If I was to go respond or anything with that, it could get crazy," Gotti said. "He was on some 'If I'm your brother I should be able to tell you when you're wrong.' My thing is like, you don't know what went on with me and Ashanti."
In Gotti's first interview with "Drink Champs," he spoke about falling in love with Ashanti while he was married, and how he felt a way about her eventually dating Nelly.
During an Instagram Live, Joe said his peace on the situation, calling out Gotti.
"Irv Gotti is a sucker," Joe said. "I know he was making some points that mean a lot to him, in his heart and soul. But when you keep ranting about someone 20 years later, it felt like he was not over the young lady."