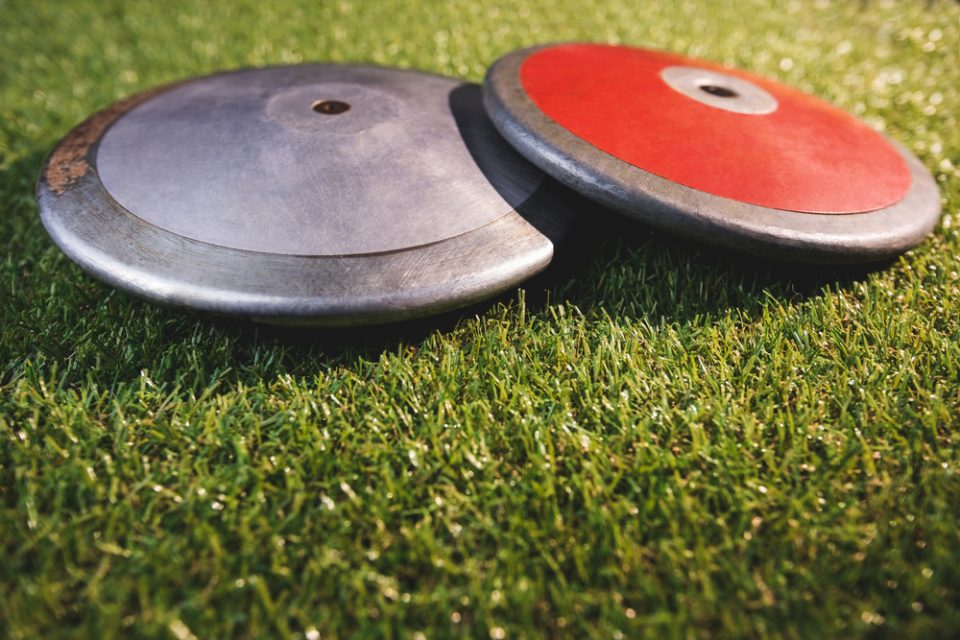 On Aug. 22., Hawaiin-native Laulauga Tausaga-Collins, 25, won a gold medal in the women's discus at the 2023 World Athletic Championships in Budapest, Hungary. This makes her the first American woman to do so.
Tausaga-Collins won the world championship with a throw of 69.49 meters according to CNN Sports.
"I can't tell you what it means right now because I still can't believe it. I have all the feels and no words. It's amazing," Tausaga-Collins told USA Network.
BIG performance from Tausaga in the discus😳@B1GHomie breaks it down for us in men's 400m terms

"Somebody entering the championships with a PR of 44.9, scraping through the semis with a slight PR of 44.7.. and then walking down the Olympic Champ in the final 40m running 43.7" pic.twitter.com/iXkpPlzkyz

— RoriDunk (@FitzDunk) August 23, 2023
In the video, you can see Tausaga-Collins celebrate the moment with pure excitement and joy. She originally had a foul in the first round and then threw 52.28m in round two, yet she ended up throwing four meters more than her competitors bringing home the win.
According to World Athletics, "Athletes throw a metal disc weighing 1kg for women, as far as possible while remaining inside a 2.5-meter diameter circle. For the throw to be measured, the discus must land inside a marked sector and the athlete must not leave the circle before it has landed, and then only from the rear half of the circle."
In addition to Tausaga-Collins taking home the gold medal, fellow American Valarie Allman won the silver medal with a 69.23m throw, and China's Feng Bin claimed the bronze, according to CNN Sports.
Tausaga-Collins showed gratitude for the support by reposting Instagram stories and tweets from fans on social media.