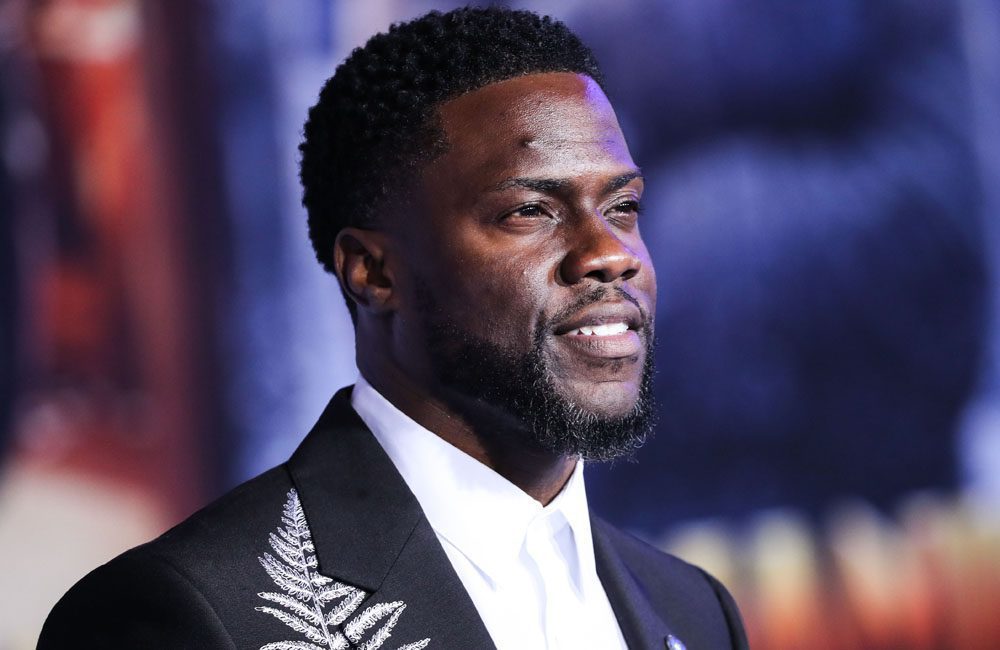 Kevin Hart's ill-fated race against former NFL star Stevan Ridley, where the comedian suffered significant injuries that have confined him to a wheelchair, has been unveiled to the public.
Ridley posted the video of the race where he easily smokes the diminutive entertainer on a nondescript street at night in Los Angeles.
Hart now says he regrets the endeavor but got cajoled into trying the feat following a friendly argument about who was the fastest.
The first race, Ridley won in a landslide. In the second race, Hart gave a better showing and kept up with Ridley. But then, halfway through the race, Hart pulled up hurt, which is where he also yanked the muscle off his hip bone.
https://www.instagram.com/p/CwXnrJ6L7_s/?utm_source=ig_embed&utm_campaign=loading
Hart took two L's in one swoop — one after losing the race, and the second for the injuries — telling his fans that he ripped multiple muscles in his abdomen. 
"We get out there, we go run the 40-yard dash," Hart said. "40-yard dash. Guys, I blew all my s–t. Tore my lower abdomen, my abductors. I don't even know what that is, but I tore them. I tore those too. I can't walk. Sit my a– down. This is 44."