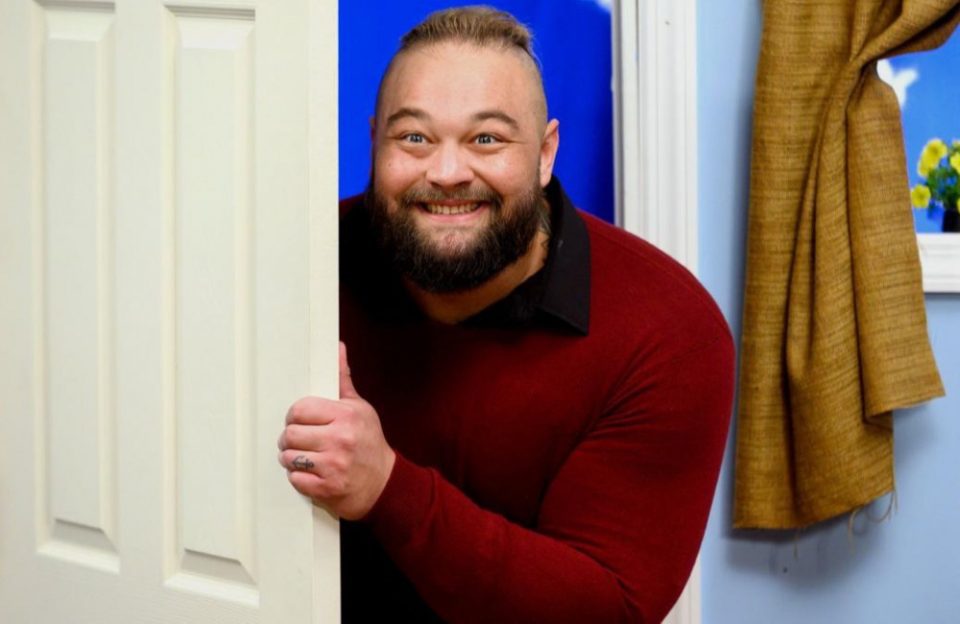 Bray Wyatt was reportedly not wearing a doctor-recommended heart defibrillator when he died.
The WWE legend, whose real name was Windham Rotunda, died "unexpectedly" last week  at age 36 after suffering from heart complications following a battle with COVID-19 earlier in the year.
As reported by "TMZ," police records state Wyatt told his fiancée JoJo Offerman that he was going to have a nap on Thursday, Aug. 24. She later heard his alarm without him waking up, when she went in to check on him she discovered him lying in bed not breathing .
The former WWE ring announcer called 911 as her mother gave Wyatt CPR, although he was later pronounced dead at the hospital. It's said Wyatt developed heart complications which led to him having a "weak lower part of his heart." He was hospitalized with a heart issue a week before his death, and doctors had told him to wear an external defibrillator during a follow-up appointment.
According to PEOPLE magazine, Wyatt died in his sleep, having seen a doctor earlier in the day. Although Wyatt wasn't wearing the defibrillator – which was found in a car on the driveway – at the time of his death, it's not known if it would have saved his life.
Wyatt was last seen on WWE television in February 2023, and there had been reports he was battling an unspecified illness. His tragic passing was confirmed on Thursday by WWE boss Triple H – real name Paul Levesque – after he heard the news from Wyatt's father.
Triple H wrote on X (formerly Twitter): "Just received a call from WWE Hall of Famer Mike Rotunda who informed us of the tragic news that our WWE family member for life Windham Rotunda – also known as Bray Wyatt – unexpectedly passed earlier today. Our thoughts are with his family and we ask that everyone respect their privacy at this time."