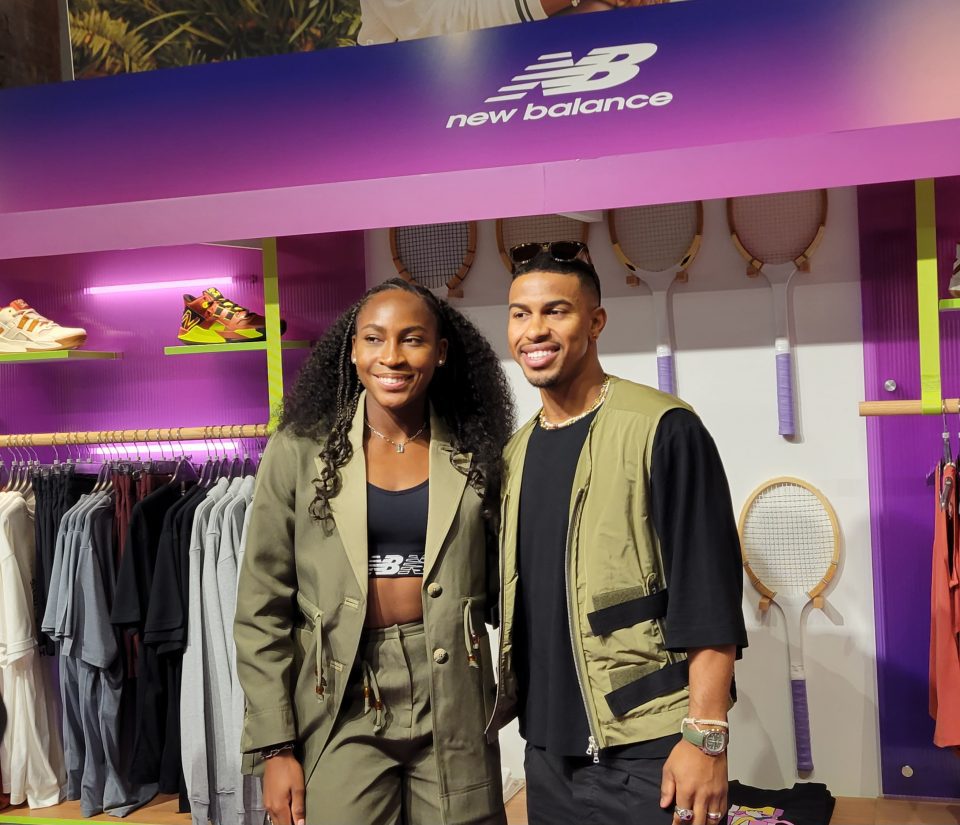 Teenage tennis superstar Coco Gauff shook off a slow start in the U.S. Open to win three sets 3-6, 6-2, 6-4, over German Laura Siegemund with stars in attendance  including former first lady Michelle Obama, broadcast news anchor Gayle King, and boxing champion Mike Tyson. Gauff was surprised by the play of her opponent. She expressed her dismay that she lost her first set in the time slot previously reserved for tennis GOAT Serena Williams. She discussed it after the match.
"She's a tricky opponent in general," Gauff said. "She does a lot of quirky stuff with the slices and coming to the net, all of that."
She also discussed her sluggish start.
"Wasn't playing my best tennis," she conceded. "I think most of the time, every Grand Slam you have one bad match. I'm glad I was able to get that out of the way in the first round."
Gauff also addressed a heated conversation during the match with the umpire.
"I was really patient the whole match," she said."She was going over the time since the first set. I never said anything. I would look at the umpire, and she didn't do anything. Then obviously the crowd started to notice that she was taking long, so you would hear people in the crowd yelling, 'time', doing the watch motion. On her serve, even though you're supposed to be on the time, I was being nice. My team told me I should have spoke up earlier. But then it got to the point where she was doing it a lot on my serve. My issue with that was the ref was calling the score like a couple seconds after the point was finished, so it made it look like I was serving abnormally fast. As you guys know, you've watched my matches, I'm not a fast server. I'm not a slow one. I'm like right in the middle. That was getting annoying, too. It wasn't like we were having long rallies. I know sometimes after a long rally, the ref waits a few seconds. I totally get that. But we were having two-ball rallies. It would be eight, I would count in my head, and then the score would be called. It was just a lot of that. I was finally happy when the time violation came. But obviously on my serve, I was like, She has to be ready when I'm serving. I'm not a fast server."
Gauff, who is ranked sixth in the tournament and second-highest ranked American, also has a pop-up in New York City entitled 'Coco's Court' at the New Balance Store located at 150 Fifth Avenue through tomorrow showcasing her newest sneakers and offering free giveaways. She came into the tournament arguably playing the best tennis of her career and has a shot of winning her first Grand Slam.