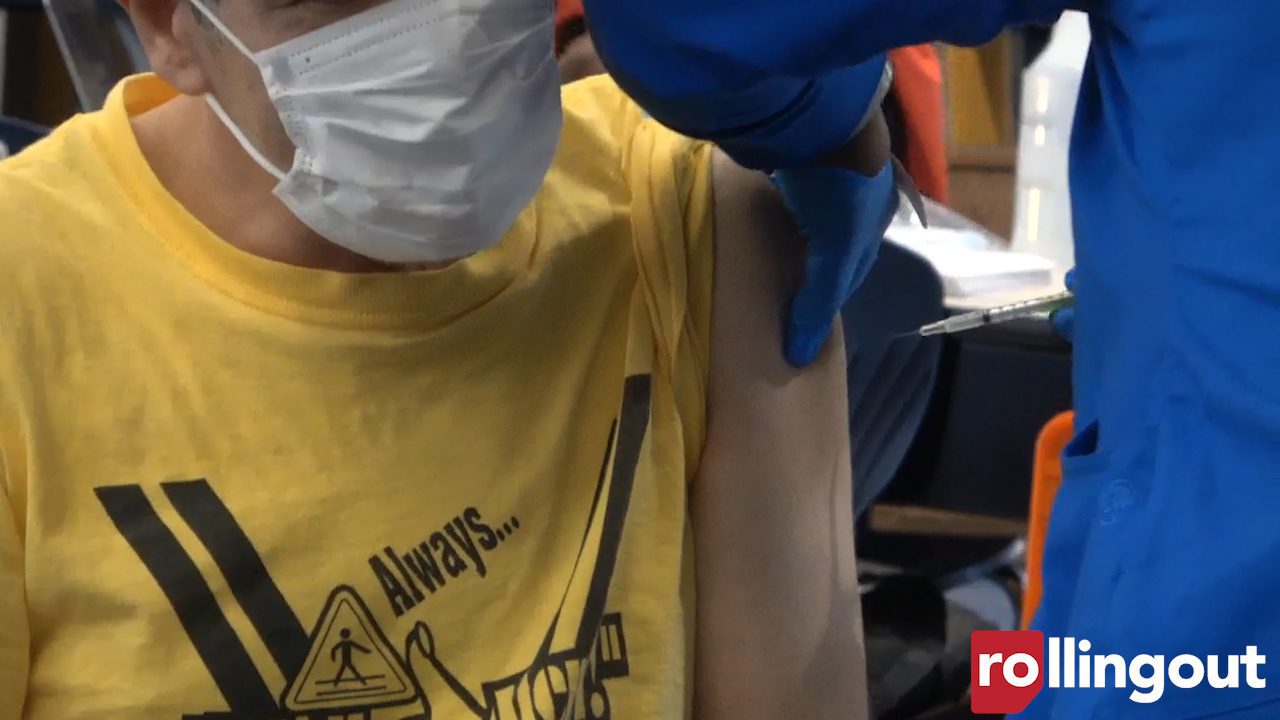 A new COVID-19 variant may be more likely to cause a breakthrough infection, according to the Centers for Disease Control and Prevention.
The BA.2.86 variant, also known as Pirola, may be more capable of causing infection in people who previously had COVID-19 or have received COVID-19 vaccines, the assessment read, reported by health.com. As of Aug. 28, there have been nine confirmed cases of Pirola worldwide, and two of those cases have been in the United States. 
With so few confirmed cases of the variant worldwide, the CDC said other vaccines for older variants of COVID-19 may work for the Pirola, but the current sample size is too small to confirm their effectiveness. The Pirola variant was first identified on July 24.
According to the CDC, there has been an 18.8% increase in COVID-related hospitalizations and a 21.4% increase in deaths in the most recent week of study from Aug. 13-19. In that span, there have also been 15,067 hospitalizations.
A steak house in Arkansas reported on Aug. 28 that it had 14 positive cases of COVID among staff members within 48 hours. The restaurant said it hadn't seen a surge in cases that severe even at the height of the pandemic.