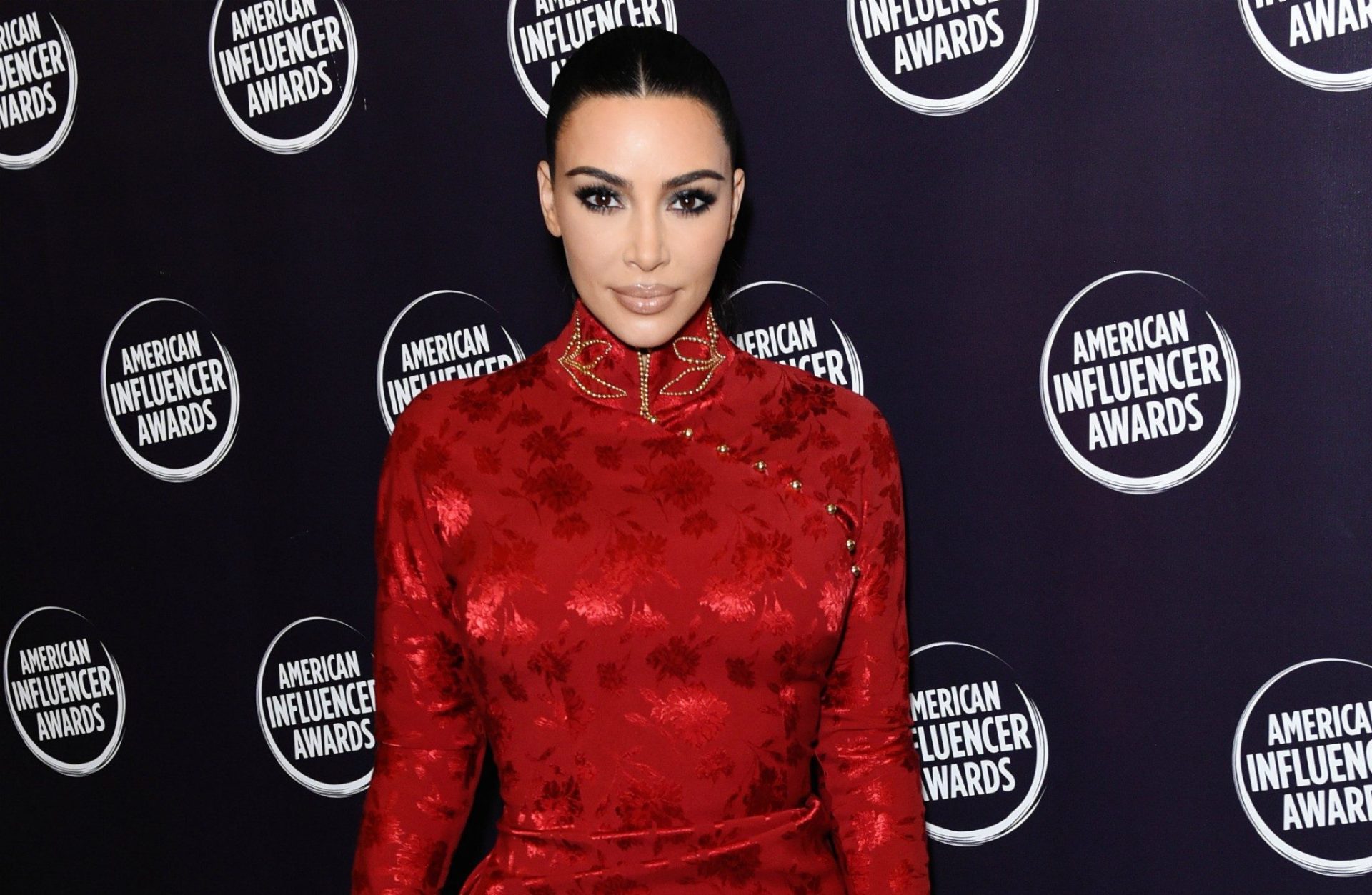 Kim Kardashian is said to be "desperately embarrassed and worried" by her ex-husband Ye West's pantless antics.
"The Kardashians" star, 42, who has 4 children with the rapper, 46, and was married to him from 2014 until 2022, and reportedly now thinks something "clearly isn't right" with him after he was seen with his pants down during a boat ride in Italy with his 28-year-old "wife" Bianca Censori.
A source told The Sun newspaper: "Kim doesn't know how she will explain it all to the kids. Kim's been so worried about the new pics that have come out with Bianca — like how will she explain it all to the kids? She's embarrassed and worried for him — he's wandering around barefoot with champagne in the street, something clearly isn't right."
West exposed his bare behind to tourists in neighboring boats while riding a river taxi in Venice's famed canals – while Censori is regularly seen wearing revealing outfits.
The source added to The Sun: "It's hard for (Kim) because as soon as she thinks she can move on, something like this happens and she's pulled back into it. It's like every time Kanye and Bianca pull these nearly-naked stunts, it reminds everyone that Kim dressed up in skintight nude outfits during the marriage. She'd rather put it behind her and forget about it."
Kardashian and West have been co-parenting sons Saint, 7, and Psalm, 4, as well as daughters North, 10, and Chicago, 5, since their split.
During his bottom-baring outing, West was dressed head-to-toe in his signature black, while Censori donned a leather trench coat with little to nothing under it. The pair "married" in a non-legally binding wedding ceremony in January 2023, and were joined by an unidentified female friend. West and Censori got "hitched" two months after his divorce from Kardashian was finalized.