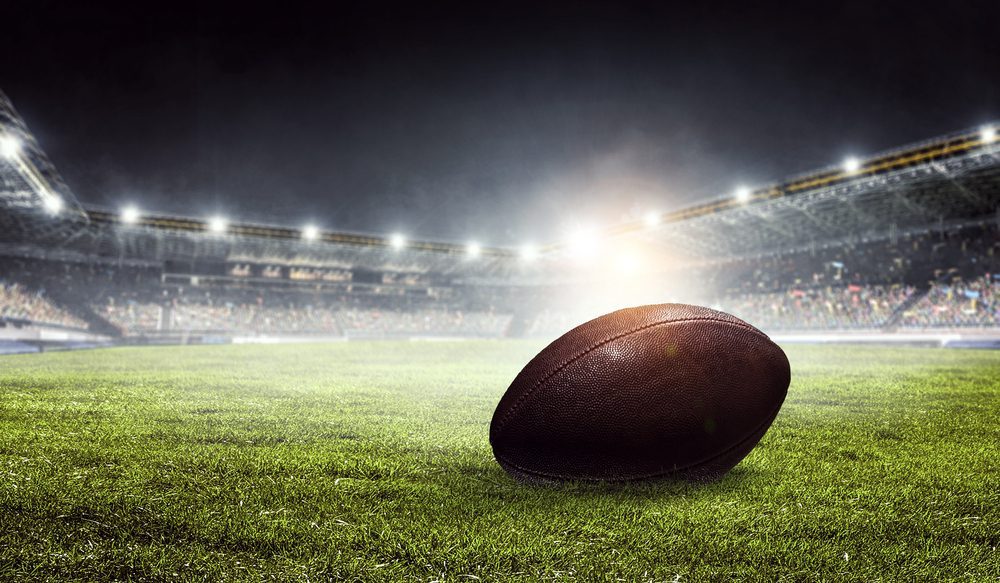 Gannett, the parent company for the USA Today Network, among numerous other media outlets has decided to discontinue high school sports recap articles generated by artificial intelligence after glaring miscues, according to multiple reports. The company was using an A.I. service called LedeAI to publish the stories.
One mistake that has made its rounds on social media came from a boys soccer recap that included "[[WINNING_TEAM_MASCOT]]" and "[[LOSING_TEAM_MASCOT]]]" in the lead.
This AI-generated article of a HS soccer match not only includes the magic phrase "close encounter of the athletic kind," but ALSO doesn't even bother to insert the mascots.

A+, Columbus Dispatch. https://t.co/Nb5PntrBLI pic.twitter.com/UADkfNXOsm

— Sickos Committee (@SickosCommittee) August 21, 2023
"In addition to adding hundreds of reporting jobs across the country, we are experimenting with automation and AI to build tools for our journalists and add content for our readers," a Gannett spokesperson told Axios. "We are continually evaluating vendors as we refine processes to ensure all the news and information we provide meets the highest journalistic standards."
Despite the statement beginning with the company claiming to be adding "hundreds" of jobs across the country, Gannett has had hundreds of layoffs in December 2022 and this past May. There has actually been a Google Doc to track all of the company's layoffs. The doc shows The Columbus Dispatch has laid off 195 employees, the most of any of the other 50+ papers listed on the spreadsheet.
While A.I. inclusion is inevitable in all fields of work in the coming days, the transition and adjustment period will still be a rough one that will take time.