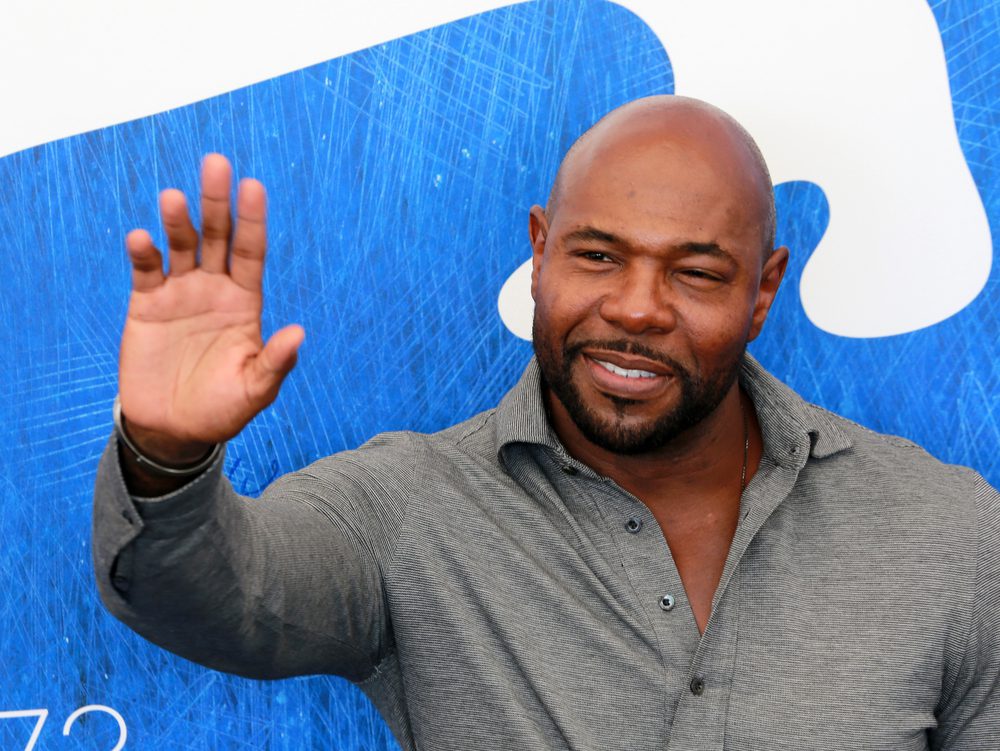 Antoine Fuqua's Michael Jackson biopic will feature "the good, bad, and the ugly" of the pop icon.
The 57-year-old director has given fans an insight into what they can expect from the eagerly awaited biopic, revealing that it's his "next project."
Asked about his ambitions for the biopic, Fuqua explained to Collider that he hopes to provide "a better insight on Michael as an artist, as a human being — the good, bad, and the ugly — and let people decide for themselves on what they feel about Michael Jackson."
Despite this, the project is currently on hold due to the ongoing writers' strike and Fuqua doesn't know when things will move forward.
He shared: "I'm just kind of waiting to see where it all falls out."
Fuqua has recently been busy promoting his new movie, The Equalizer 3.