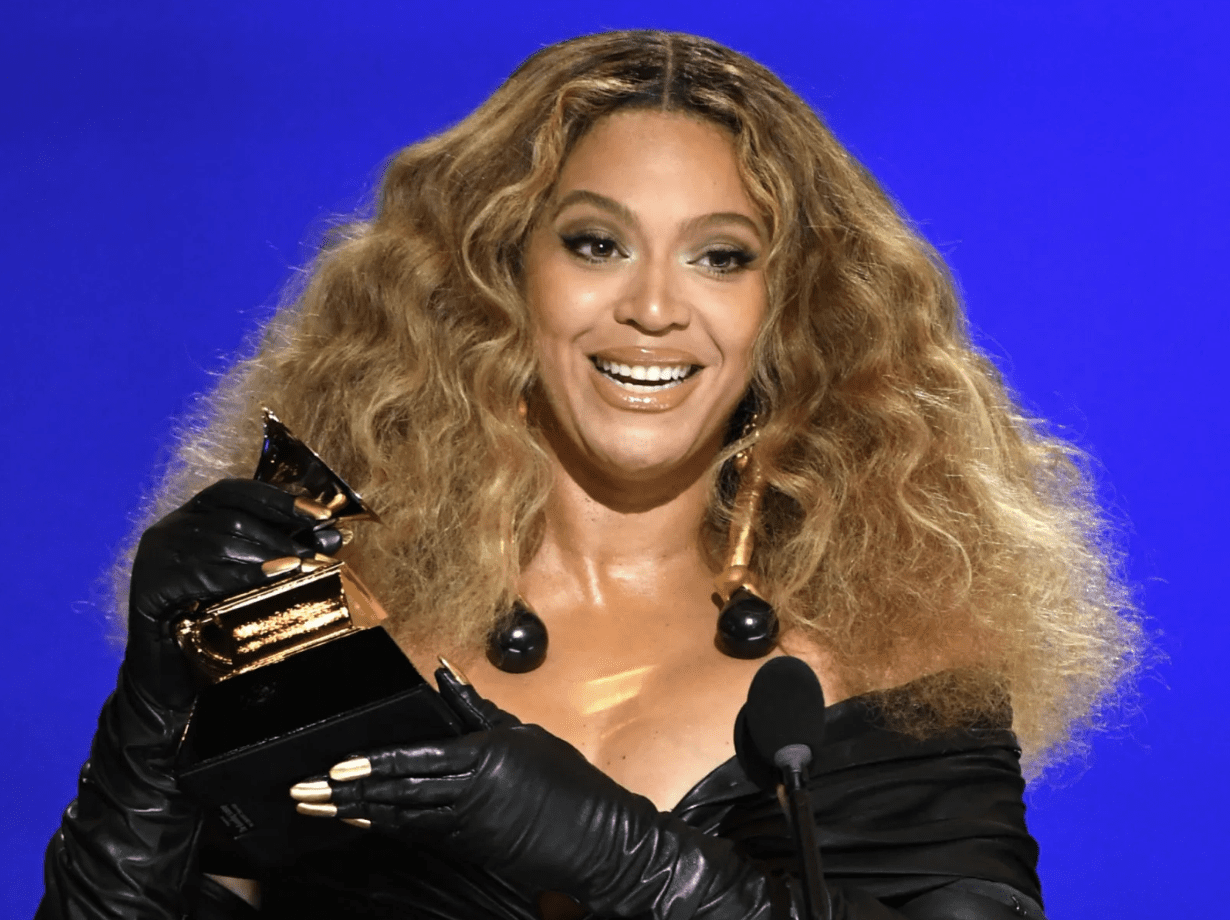 Beyoncé does not want to pay those bills.
The singer is still in a battle with the IRS as their latest report claims they didn't make any errors when they assessed her taxes, and that she owes the government $2.7 million.
The IRS is asking for $805,850 in taxes and $161,170 in penalties for 2018 and $1,442,747 in additional taxes and $288,549.40 in penalties for 2019. The IRS also promised to add compounded interest on top of the singer's tax bill until the debt is paid in full.
In April 2023, Beyoncé filed a petition claiming that there were inaccuracies in her bill and that they didn't let her claim a few million worth of deductions. Due to acting "reasonably and in good faith," Beyoncé said that she shouldn't have to pay penalties.
Since she's planning to contest the ruling, she won't have to pay anything until there is a final judgment from the federal court.
Beyoncé is probably racking up a large amount of money from her Renaissance tour, so whether she has to pay the amount or not, she'll be in good shape.